SaaS & Technology
We understand the nature of building, growing and scaling a subscription based software service, using best practices in revenue operations.
We're expert in B2B, where businesses require a combined sales, marketing, partnerships and product-led growth approach.

Healthcare, Pharma & Biomedical Sciences
We have a deep knowledge of the UK and US healthcare and pharmaceutical sectors. We've helped businesses win tenders and sell into senior stakeholder and clinicians, in both public and private healthcare.

Construction & Commercial Property
We have a proven effective framework to grow business for construction and commercial B2B property businesses using HubSpot.
Whether you're selling materials, infrastructure, building a marketplace for general and subcontractors, or renting out commercial offices, we know how to make HubSpot work for you.

Professional Services
We've supported lawyers, accountants, insurance providers, marketing and ad agencies as well as technical service providers to grow on HubSpot.
We know how to build project management systems on HubSpot, as well as integrate HubSpot with your existing project management tools.
Whether you are selling into individual clinical practices or bidding for contracts with trusts or private insurance, we know how to build your systems for success.

Energy & Sustainability
We've helped build the UK's fastest growing on-site electronic vehicle charger business using HubSpot. Our understanding of the nuances of the energy and sustainability sector allow us to customise HubSpot to best fit your needs.

We'll also integrate HubSpot with your engineer scheduling and project management tools.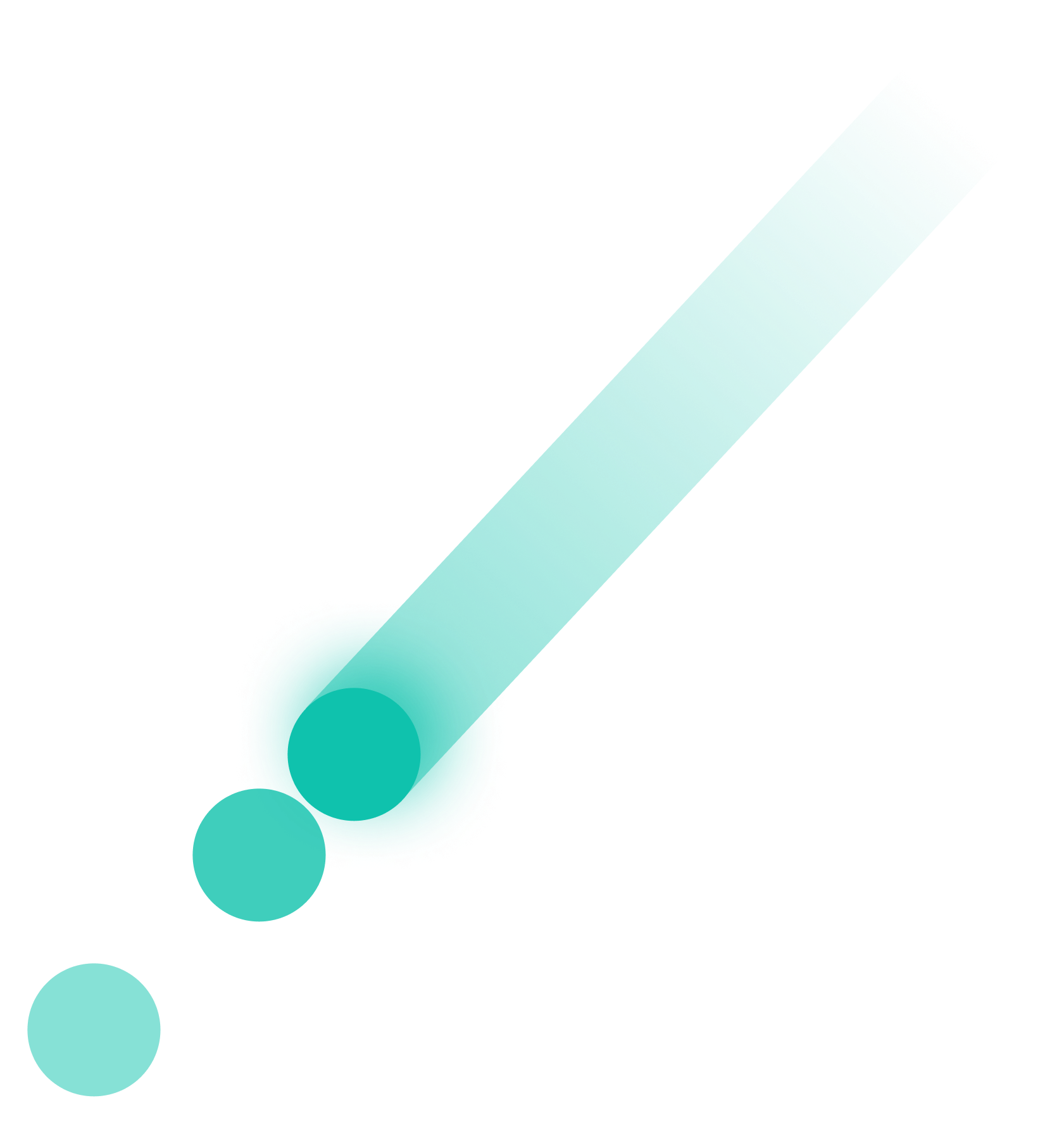 Harness the Power of
HubSpot

- fast
HubSpot is a powerful platform that aligns marketing, sales, and customer service in one place. Purchasing the software is the first step in growing your business better.

The next important step is configuring HubSpot to align your people, data and processes. HubSpot is powerful when it's configured using gold-standard practices.

Luckily for you, the RevOps Automated team knows what good looks like and gets you set up and your team onboarded right the first time.
We have three options for onboarding to suit your business and budget.
"It's rare to find a team with technical knowledge of HubSpot who also understand the way in which marketing, sales and success actually work."
Chris Martin, CEO
Old Street Solutions
"What amazed me were the resources we had access to. Both business growth specialists and technical developers. It was so easy to work with RevOps Automated."

Evan Williams, VP Operations
planHub
"We've got a very complex sales and project cycle. The team listened to our challenge and implemented exactly what we needed to secure funding in the energy sector."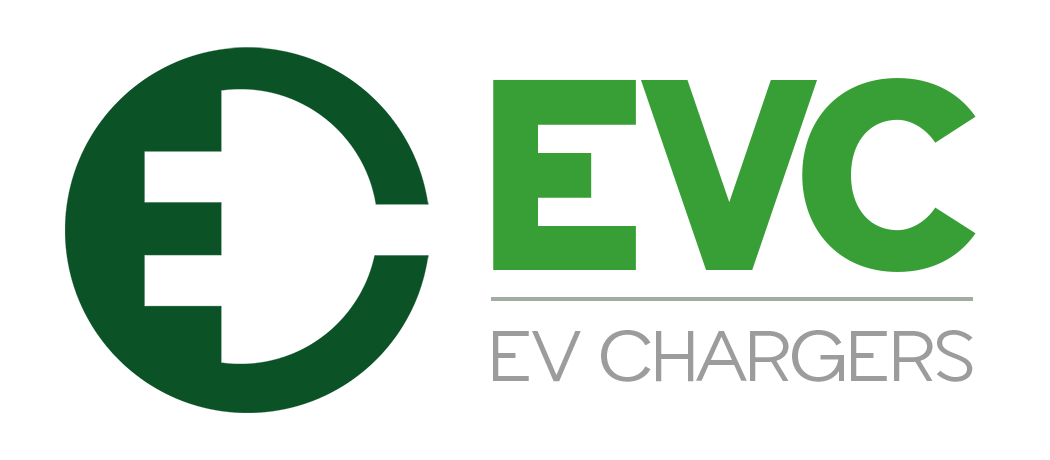 Richard Robinson, COO
EVC
HubSpot Implementation Packages
Quick Start
For businesses with in-house expertise, who need light-touch support to onboard.
£499
What's included
3 onboarding sessions
One Hub
30 days onboarding email support
Onboarding checklist




Build Together
For businesses who want hands-on support to build their HubSpot, over 8 sessions.
£1,999
What's included
8 build together sessions
Up to two Hubs
60 days onboarding email support
Onboarding checklist
Custom Implementation
For businesses that would like HubSpot implemented for them, meeting complex requirements.
£4,999
What's included
Custom Object + Property Build
Data Migration
Marketing, Sales and Ticket Configuration
Custom Reporting dashboards
Integrations/Custom Development
Lots more...
30-days Onboarding
Fast-track Onboarding
Perfect for teams who have a HubSpot professional in-house, who know the basics and want help getting the most out of their instance.
Onboard with three onboarding sessions and 30 days email support per Hub.
Select from Marketing Hub, Sales Hub, Service Hub, CMS Hub, Operations Hub. Prices start from £499 / $650.
Contact us for a full breakdown of what is included in each Hub.
60-days onboarding
Advanced Consulting Approach
A build together approach to set up your HubSpot instance. Great for businesses who want to implement HubSpot professional or enterprise fast, and learn how to apply best practices to your business.
We'll start with a kick-off call to set your goals, before running 8 weekly sessions to build out your ideal HubSpot instance.
Price matched to HubSpot Standard onboarding - with the added benefit of a "hands on" approach.
Includes 60 days of email support and 8 build together consulting sessions, which can be delivered over 4 or 8 weeks.
We highly recommend having a campaign in mind, ready to build together - so that by the end of the onboarding, your HubSpot will be generating real impact.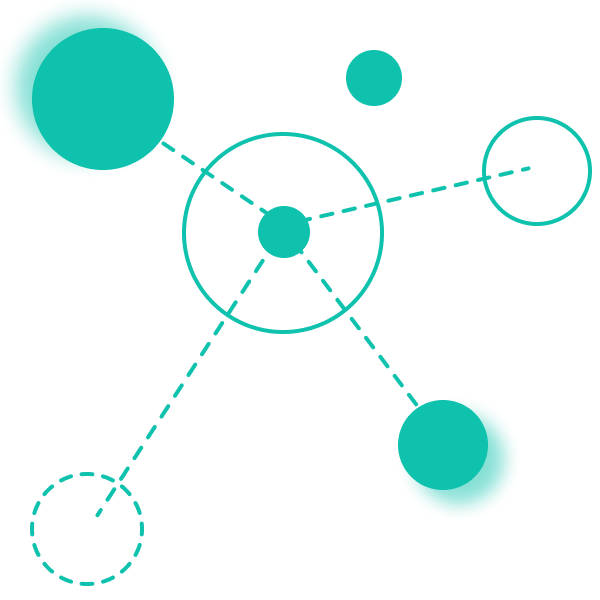 90 days Onboarding
Custom Managed Onboarding
For ambitious businesses who would like one or more HubSpot Hubs implemented for them, using gold-standard Revenue Operations practices.
We'll visit you on-site or host a series of workshops online to map the end-to-end customer journey. If you are migrating from an existing CRM, we'll audit your existing data, processes and systems.
Our findings will help us to architect HubSpot to fit your business needs.
Our marketing operations team will assist you to build a lead generation and lead nurture system to transform leads into opportunities.
Our sales operations professionals will implement systems proven to accelerate deals through pipelines.
Our service ops team will ensure that your customer experience enables referrals and the expansion of accounts.
Should you need custom integrations, our development team can implement them for you, or work with your team to ensure they work well.
Due to the highly customised nature of this type of onboarding, we will provide you with a custom quote, following a complimentary project-scoping call.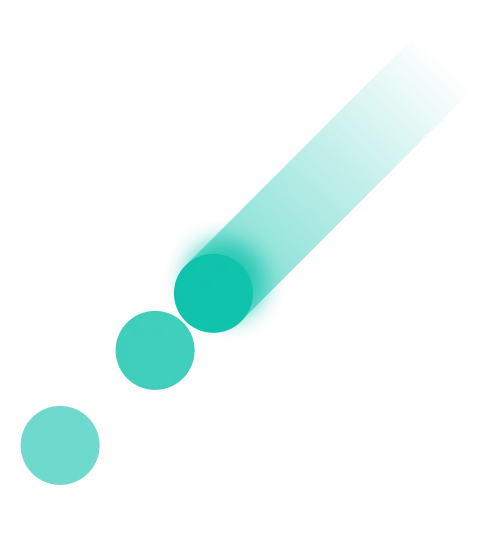 Here's how we've helped our clients:
Contact us to arrange a scoping call.
Recieve a custom quote for your project.
Get your HubSpot instance built for your business.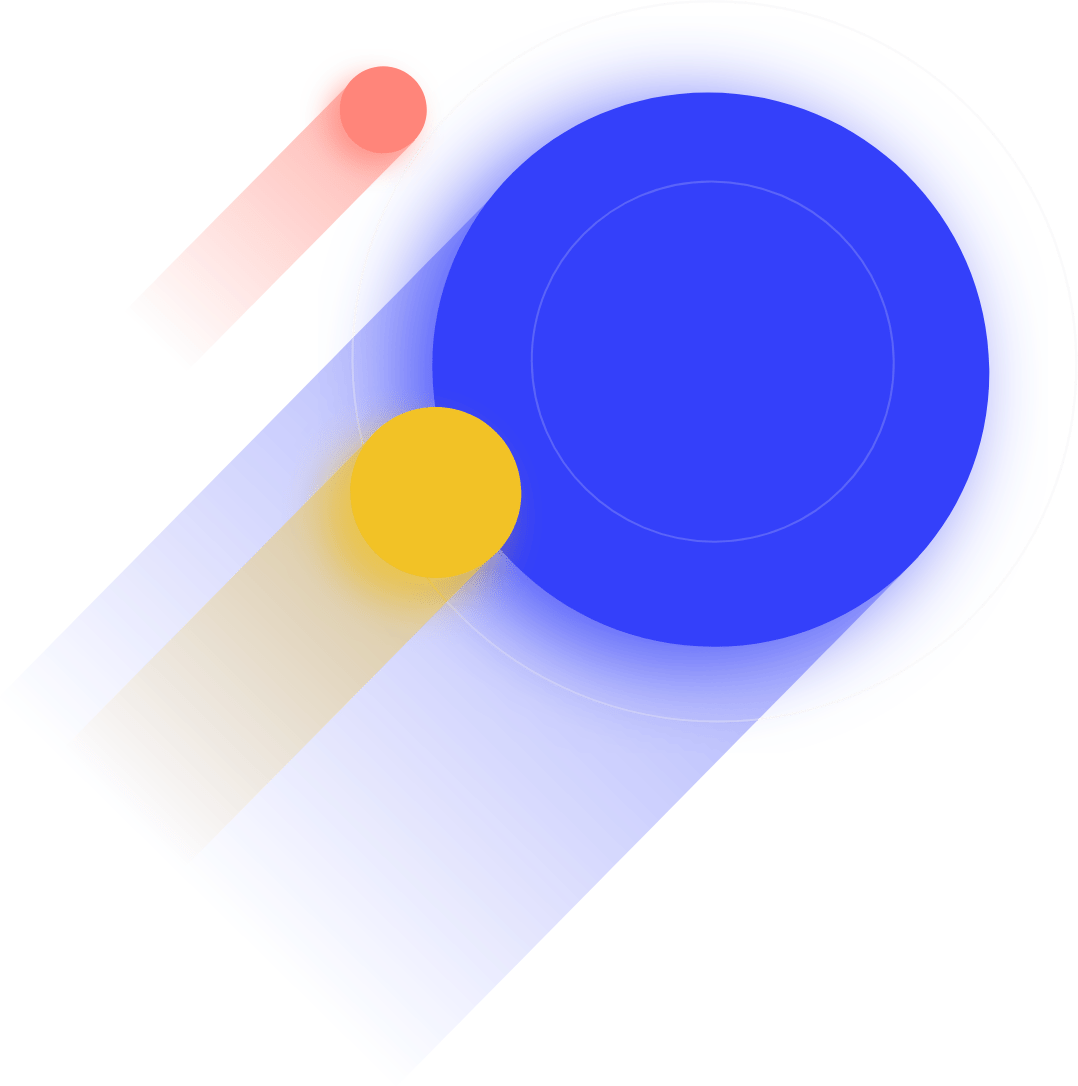 We'd love to hear from you
Frequently asked questions
How do you price?
Pricing varies based on the level of resource and time you require for your onboarding.
Discounts are available when purchasing HubSpot through us.
Fast-track 30 days onboarding are from £499/$650 pr HUB
Advanced Consulting over 60 days includes 8-hands on built together sessions, and is £1,999 or price matched to HubSpot's onboarding, whichever is lesser.
Custom Onboarding starts from £5,999 / $7,899. For a final quote please contact us.
How does the communication with my team work?
They'll sit on your Slack / Teams live chat and we'll set up a ticketing system, so that you can request work and have full visibility of project progress.
You'll be able to chat, and email - just like working with a remote employee.
Which Hubs are you experts in?
Our team holds expertise on HubSpot Marketing, Sales and Customer Success operations. We also have an in-house development team to onboard businesses onto CMS and integrate platforms.
Can you do integrations?
Yes. We are experts in integrating HubSpot with Salesforce, ERPs, and other software. You can learn more about our integrations on our integration service page.

Integrations are priced on a case-by-case basis. We will advise you on whether a native, no-code or coded custom integration would be best for you based on your internal skill set and budget.
How long until I see an impact?
For businesses that dive right into HubSpot you can expect to experience impact within the first week or so.

You'll be able to segment your data and launch campaigns to generate more leads and opportunities fast.

If you are migrating from an existing CRM, it can take a little longer, but we will help you to start building campaigns on HubSpot, while we migrate the rest of your data, systems and processes.
Will we get a discount, if we buy HubSpot via you.
Yes - we get rewards from HubSpot when we introduce a business, even if you are already speaking to a sales rep.
We are able to provide you with discounted onboarding, if you loop us into the conversation before you sign a quote with HubSpot.
Check out all our services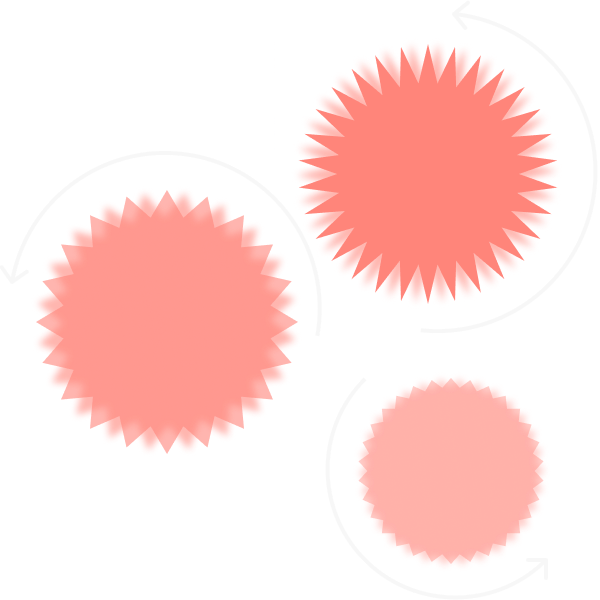 RevOps Managed Services
For high-growth and scaling businesses seeking a partner to provide ongoing expertise and hands-on help. We build effective and efficient systems, with clear revenue insight reporting.
A great alternative to hiring a freelancer or full-time employee.
You'll get a team of three for the price of one to provide ongoing administration across the HubSpot and Salesforce CRM ecosystems, as well as custom integrations.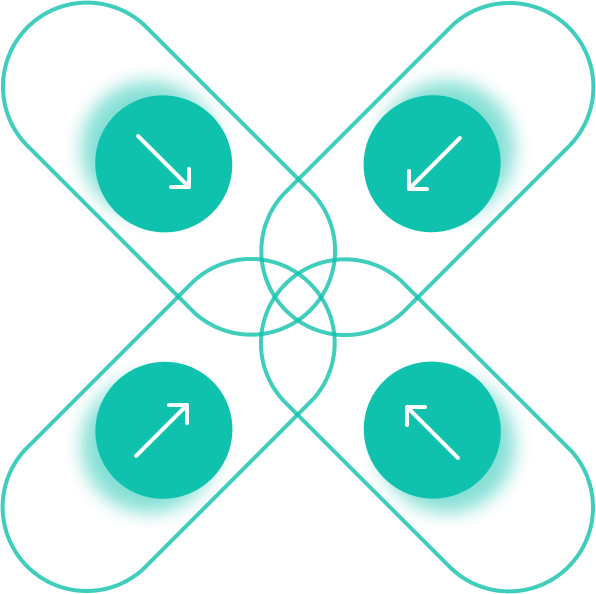 RevOps Transformation
Get your Go-To-Market people, processes, data systems, and reporting ready to scale faster than before.
Great for businesses that need both strategy and implementation resources.
We'll start with a deep dive discovery, before building a 6-12 month Revenue Operations road map which we will implement for you - based on tried and tested gold-standard practices.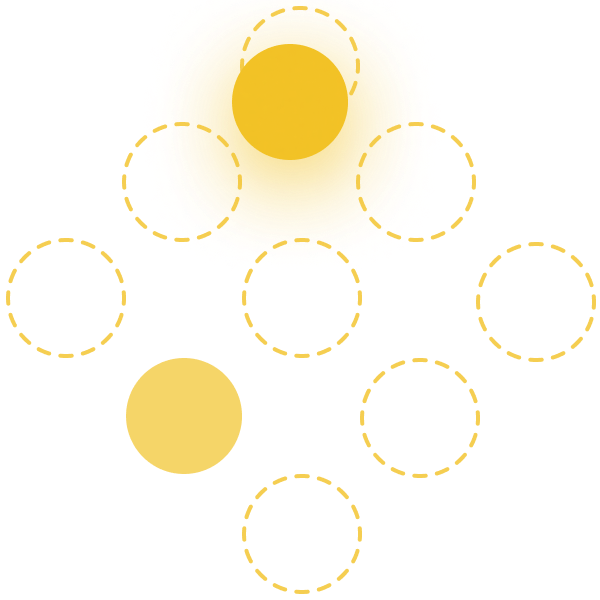 HubSpot Services
Looking to change CRM, merge two, or set up a new CRM from scratch? We'll help you decide which CRM is the best fit before setting it up to support your people and processes.
Our focus is on making sure the technology works for you. Our customised CRM services are 100% bespoke to your business needs.
That way, you can ensure you will get a healthy return on investment from your CRM.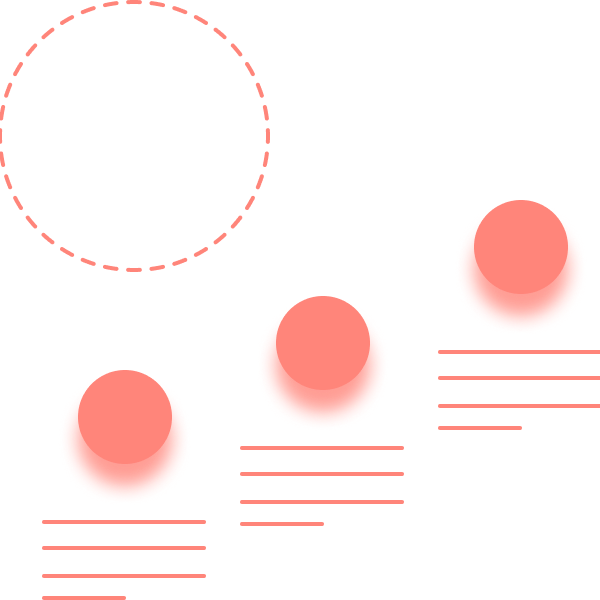 Web Development
Wouldn't it be great to have a website your marketing team can manage without needing a developer?
We're experts in developing websites on HubSpot CMS. Whether you would like to optimise an existing template or go full custom design (like ours) we can help.
We'll develop the design provided to us, or pair you with our design partner and manage the end-to-end design and development project.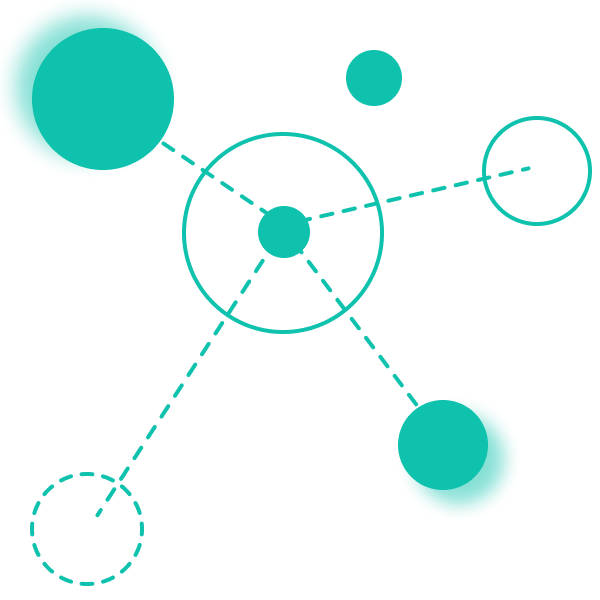 Custom Integration
Ensure data flows seamlessly between CRM, marketing, sales, contract, and accounting platforms by integrating your tools.
We have a variety of integration options to fit your needs, budget, and technical proficiencies.
Share with us the platforms that you would like to connect and we will architect the best solution, taking care of the implementation for you, or collaborating with your in-house technical team.