We're experts in:



Services to unlock hidden
Revenue Opportunities
You already have the data you need to scale revenue. The challenge is aligning it across customer-facing teams, leveraging it to automate wasteful admin, and ensuring it's trustworthy so that you can make better business decisions.
With a shared view of truth and less admin to slow your teams down, everyone will be more productive. The result? Increased revenue per head.
Speak with our Solutions Specialists to understand what's working in your industry, and what actions you can take to achieve gold-standard practices.
So, what do we offer?
Our services are designed to generate a return on investment, based on where you are in your revenue growth journey. Browse our services to understand which might be the right fit for you.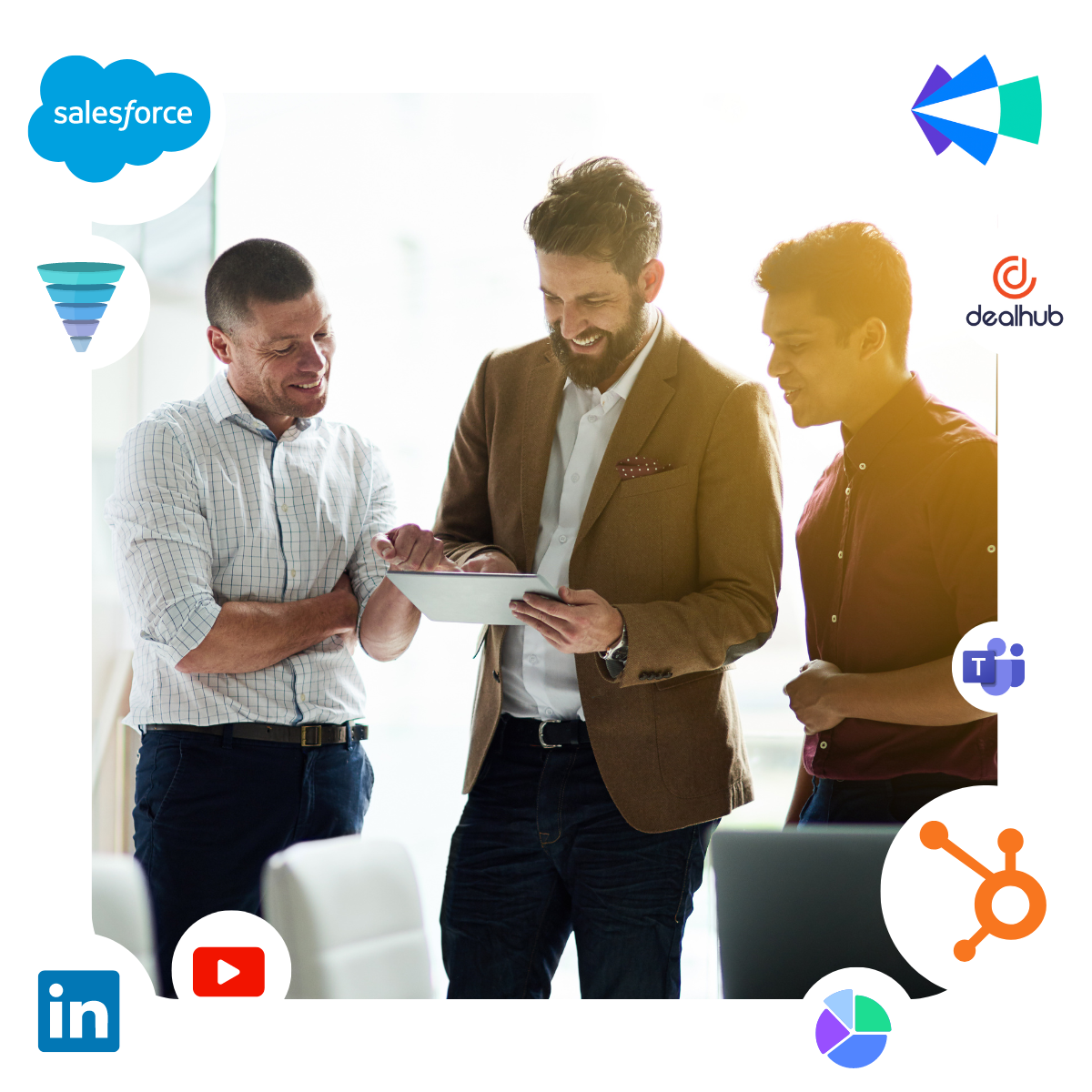 RevOps Transformation
Imagine end-to-end visibility of volume, conversion and acceleration metrics. We help you to implement marketing, sales, and customer success tactics that move the revenue needle.

Our RevOps Transformation service is best suited to businesses using Salesforce or HubSpot as their central CRM, who have a plethora of tools to manage in their stack.
Every transformation project is custom built for your business.
Revenue Operations Managed Services
Fractional marketing operations, sales operations, customer success operations, data analytics and developers.
One monthly subscription.
Why hire one specialist full-time, when you can get 5 experts who know how to work together to create impact, for less?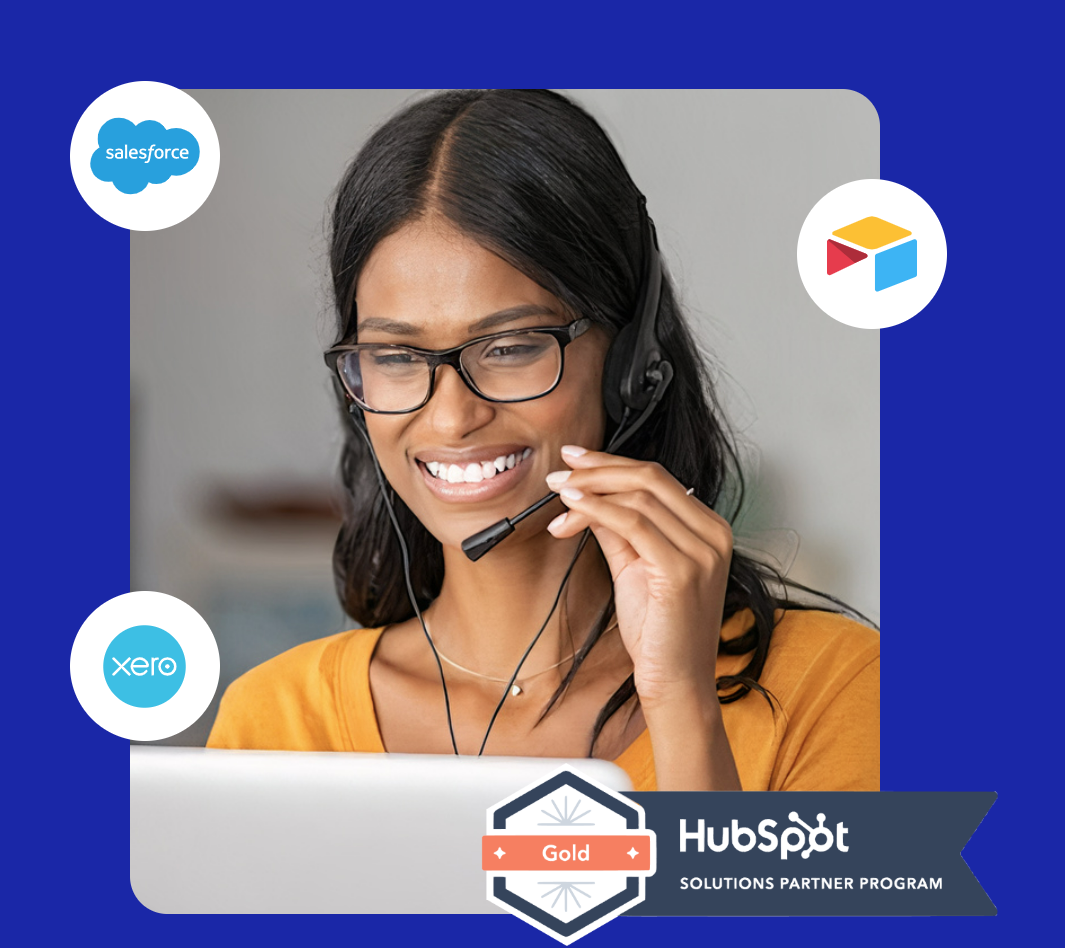 HubSpot Services
Get every ounce of value from HubSpot. Generate the ROI promised. Our team of HubSpot experts will get you set up right, whether you are implementing HubSpot for the first time, or optimising it after many years of growing technical debt.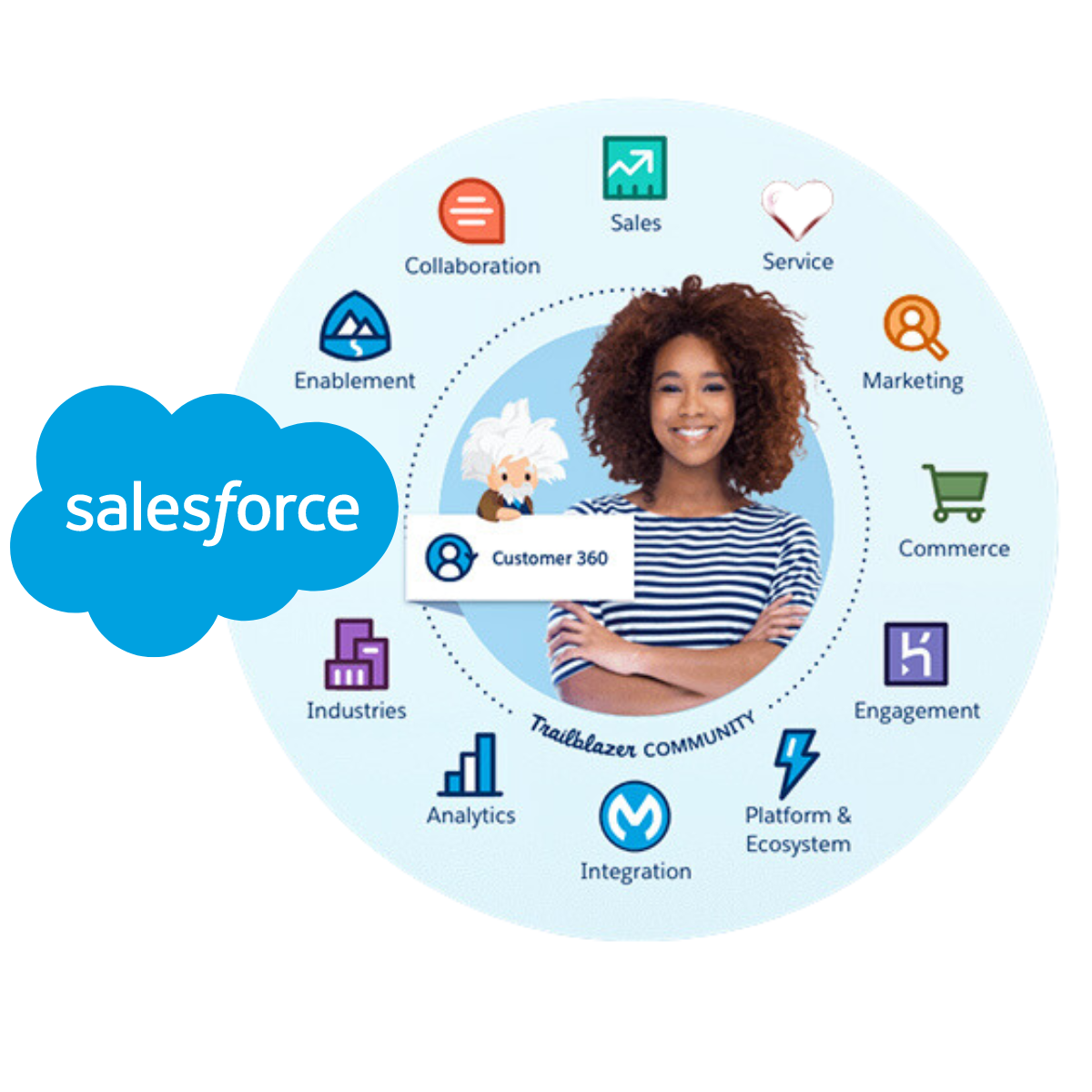 Salesforce Cloud + Pardot Services
Optimise Salesforce for growth. Implement Salesforce cloud with HubSpot or Pardot for marketing. Work with our implementation specialists to design the perfect end-to-end customer relationship management solutions.
Web development
We're experts in developing websites on HubSpot CMS. Whether you would like to optimise an existing template or go full custom design (like ours) we can help.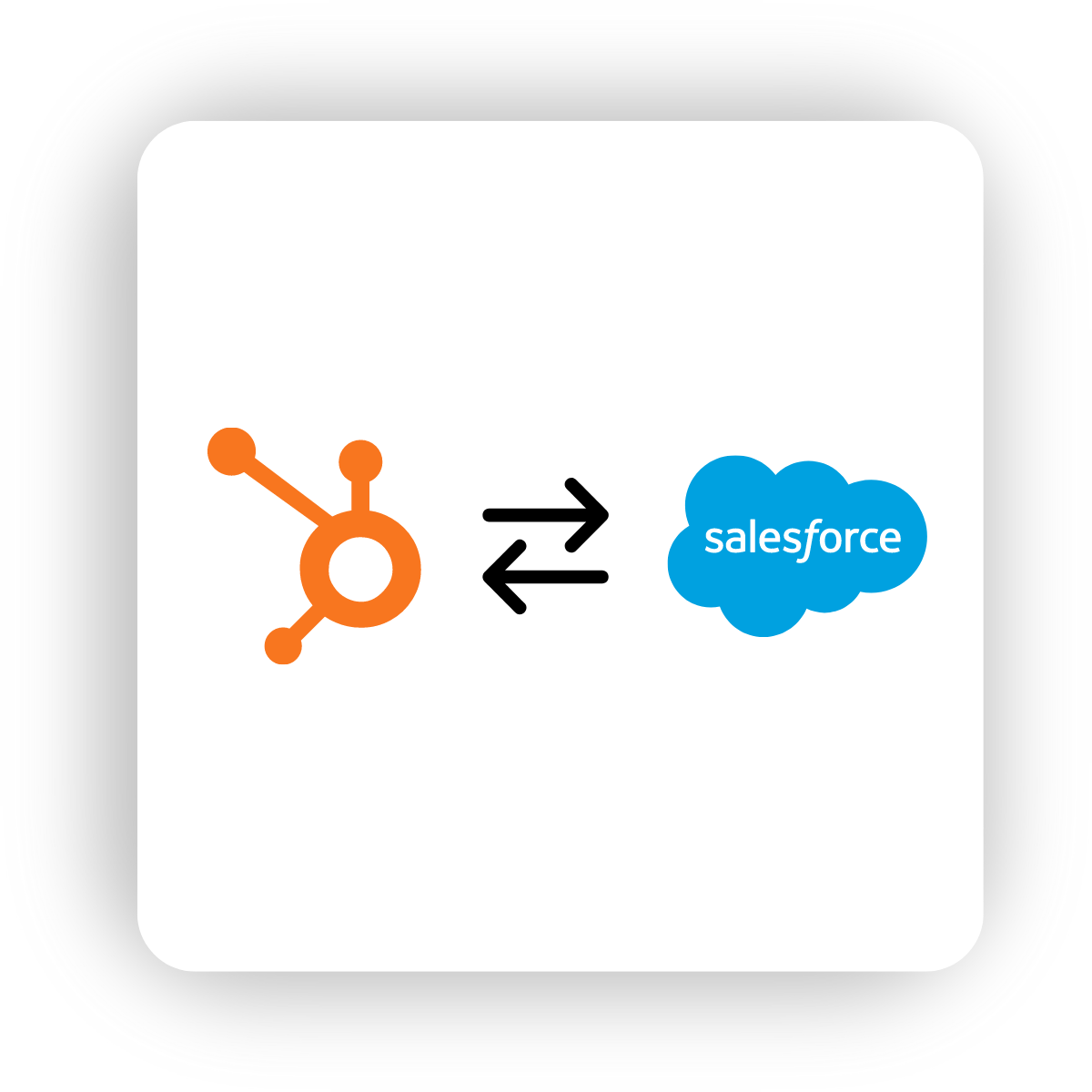 Custom integrations
Ensure data flows seamlessly between CRM, marketing, sales, contract, and accounting platforms by integrating your tools.
We have a variety of integration options to fit your needs, budget, and technical proficiencies.
We work with Go-To-Market leaders to fix reporting and build more sophisticated marketing, sales and customer success systems. Allowing you to generate more revenue, without the need for additional headcount.
Start with a Revenue Review to understand where your business is against industry gold standards.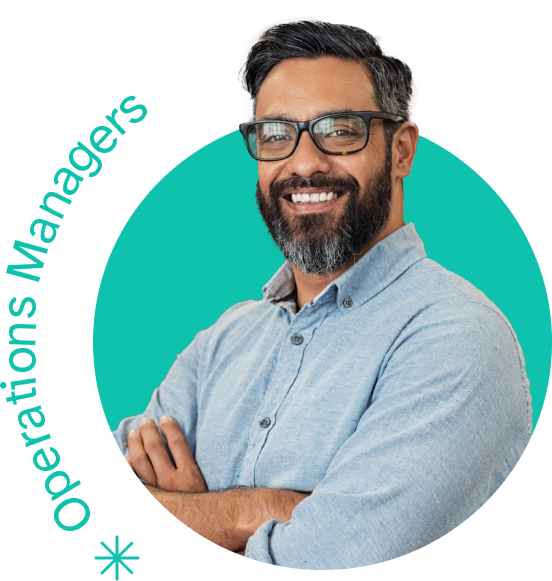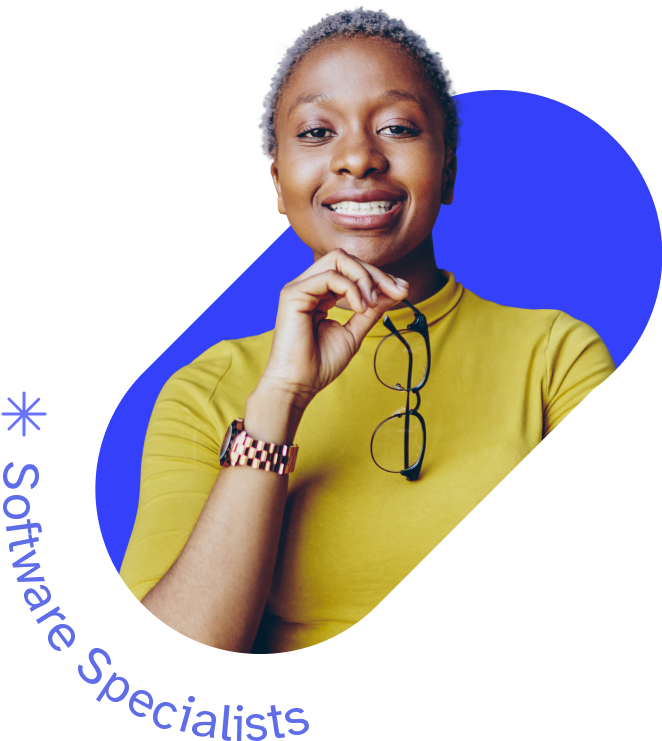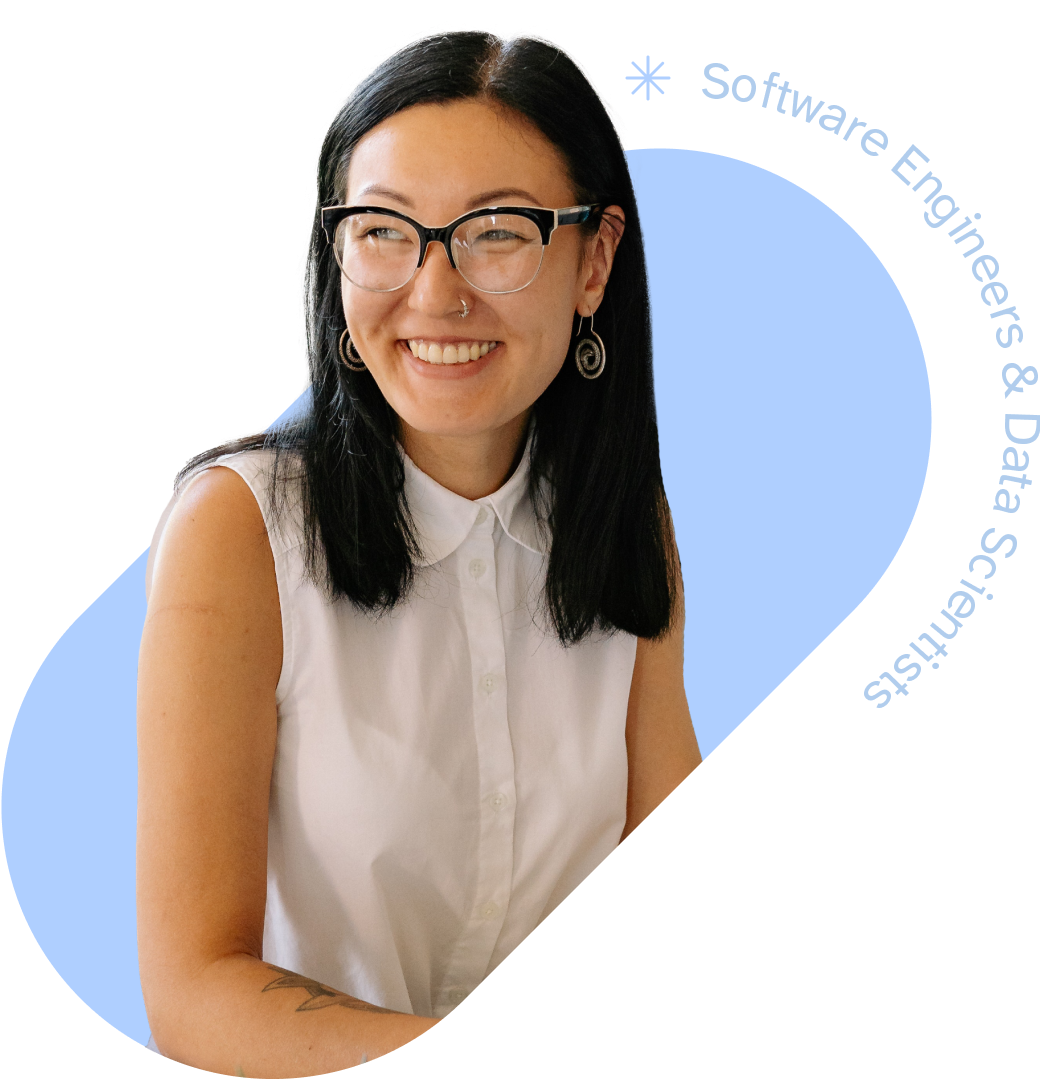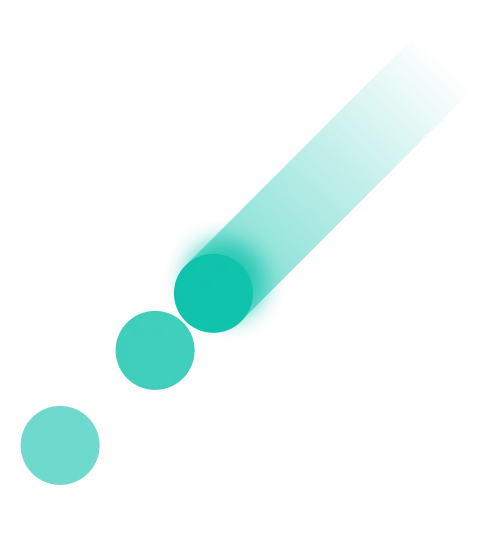 Here's how we've helped our clients:
"I can quickly report on business-critical sales motion with accurate data. The team helped us get the right information, to the right people, at the right time. Looking forward to more projects with Natalie and RevOps!"
Chris Martin, CEO
Old Street Solutions
"I've been working with RevOps for a while now and their attention and knowledge levels are amazing. They assisted me in aligning the sales process and it's been a great support."

Luis Cordeiro, International Account Manager
GeroDigital
"RevOps Automated built our sales pipeline as we implemented HubSpot CRM. We valued Natalie's hands-on approach and Preet did a great job with the build. They challenged our way of thinking to ensure we set things up efficiently."

Catherine, Head of Marketing
Playrcart
We'd love to hear from you
Connect with a RevOps Strategist
Natalie Furness
Founder and Chief of Revenue Ops
Let's connect you with the solutions specialist who understands how to solve your challenge, in your industry.
Or feel free to WhatsApp us on +447805555554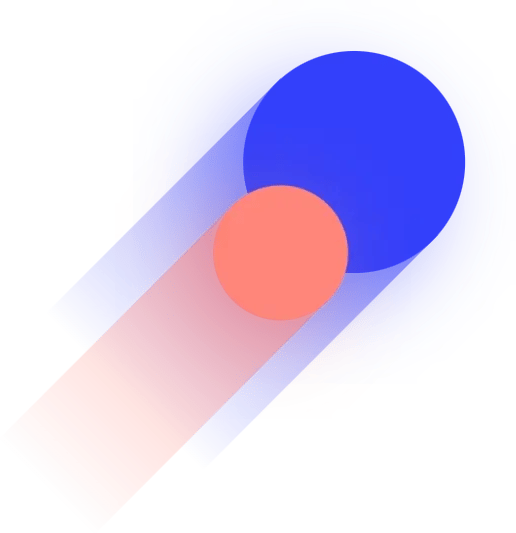 Need help figuring out where to
start

?
Not a problem. We provide data and automation audits to highlight critical improvement areas and growth opportunities. We'll work these into a road map with clear outputs for the next 6-12 months.