Marketing
Street increased
reach by
18,000

without additional HubSpot spend.
Street is a Bournemouth based B2B Marketing agency who services agencies, tech businesses, and global companies to accelerate their sales success. Street creates all the assets needed to drive campaigns – from organising events and webinars, sourcing speakers, creating designed and written content as well as training teams on how to win.
Street Agency was planning a campaign to launch their new podcast. They had a limited number of marketing contacts on their HubSpot Marketing subscription.
Street wanted to reach more people with their go-to-market campaign, without increasing their spending on HubSpot.
The goal - generate substantial interest among the target audience and generate leads, from the podcast.
We created an automated paid marketing contact management system that identified the contact records that were inaccurate, had bounced, or were no longer useful to Street and automatically deleted them from the CRM, freeing up 5,000 marketing contacts initially and more as the project continued.

The solution combined the use of HubSpot lists and numerous workflows to ensure that the contacts that were most likely to convert each month remained marketing contacts. Those contacts less likely to convert were turned off, and new contacts were given the opportunity to be marketed to.

In addition to removing 5,000 contacts and building a rotating list of contacts that kept Street below their marketing contact limit, we provided a marketing contact dashboard to monitor and track the movement of marketing contacts.

Increased reach by 18,000+ per year
Our advanced marketing contact management system significantly increased the number of contacts Street could market to, thus increasing their brand awareness and the likelihood of generating new business.

Costs cut
The contact management system kept Street under their maximum number of contacts. As a result, they saved £1,000s in tier upgrades, which would have occurred without our management system in place.

More quality leads
Our solution not only frees up valuable marketing contacts, but also enables Street to attract and nurture new leads effectively. By leveraging our system, Street brought in a fresh influx of potential customers.

Increased revenue
Following the launch of the campaign to a new audience, Street achieved revenue growth beyond their expectations for Q3 2023.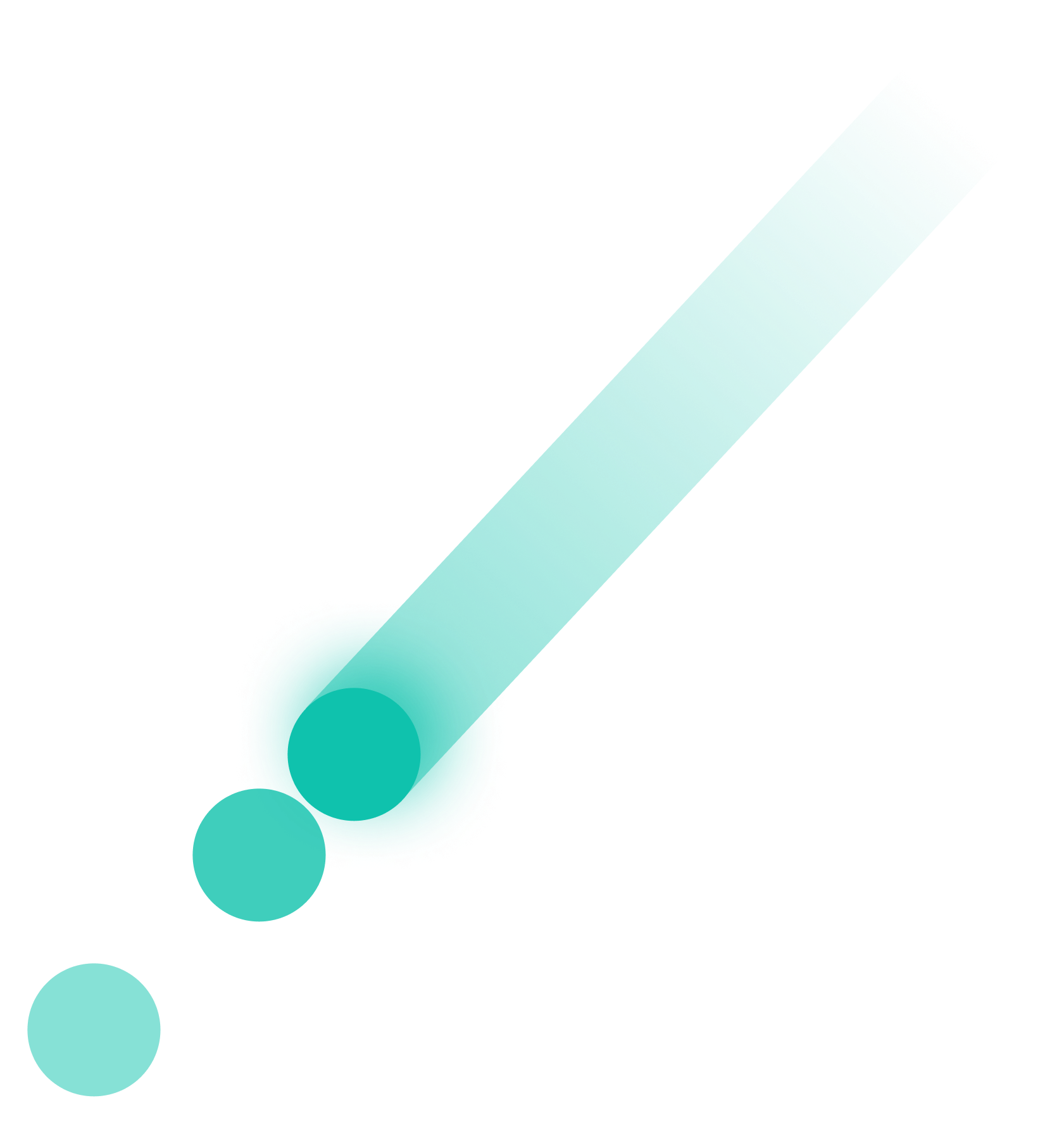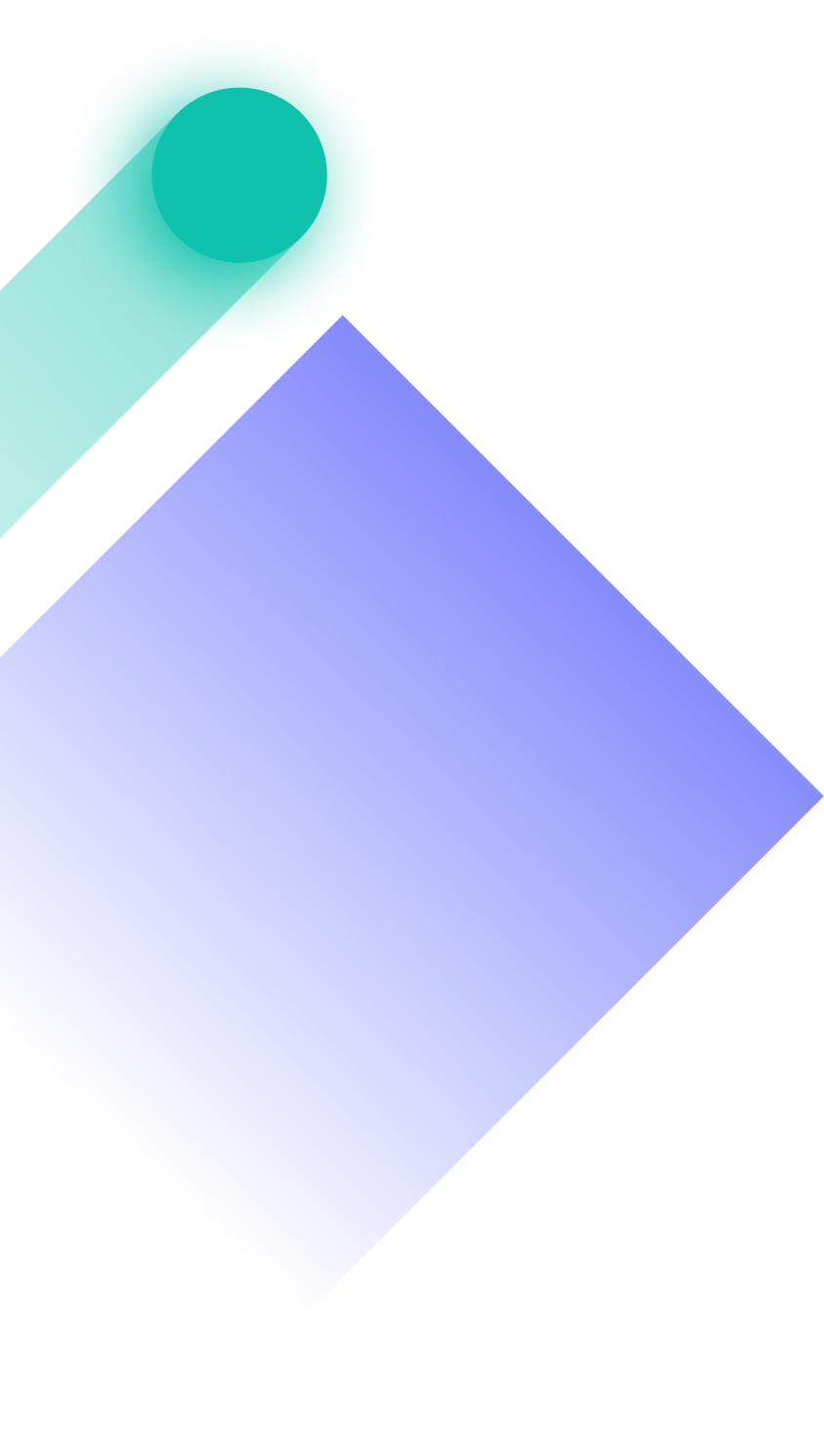 "We loved working with the team. They are true experts in getting the most out of HubSpot. With our creative skills and there operational abilities we made the perfect team"
Katie Street
CEO, Founder
See how we can uplift your revenue next