Servicing customers of
Salesforce

, Sales Cloud, CPQ+ and Pardot
How you implement your CRM matters. It's critical that your marketing, sales and customer satisfaction teams have the tools that they need to succeed.
Our team has extensive experience implementing Salesforce. Our specialist areas include Sales Cloud, Pardot and CPQ+.
We can also support you in integrating best-in-class tools, such as Outreach, Gong, Salesloft and HubSpot, so that you data moves seamlessly between platforms.
"The team mapped our entire end-to-end customer journey and guided us on the best tools to suit the needs of health and social care technology sales."
"What amazed me was the resources we had access to - business growth and technical developers. It was so easy to work with RevOps Automated."

Evan Williams, VP Operations
planHub
"We've got a very complex sales and project cycle. The team listens and implemented exactly what we needed to secure funding in the energy sector."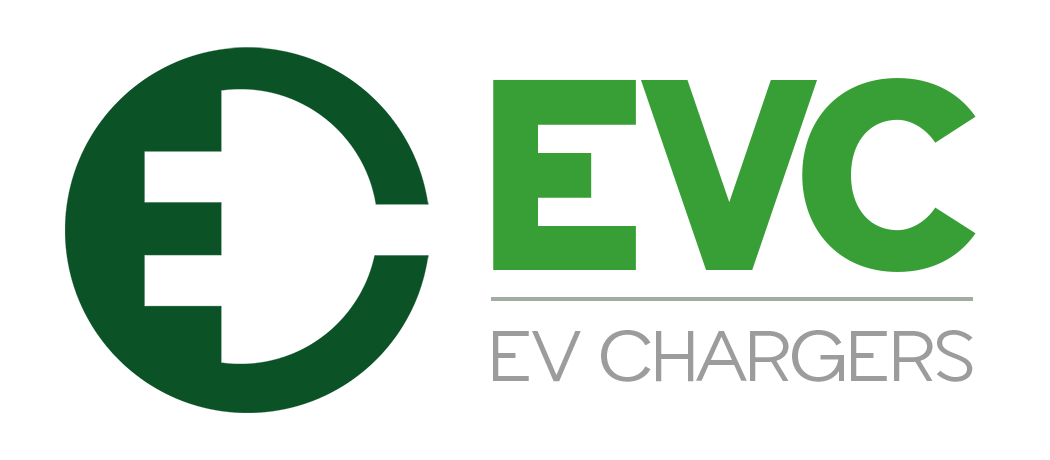 Richard Robinson, COO
EVC

SaaS & Technology
We understand the nature of building, growing and scaling a subscription based software service, and we can help using best practices in revenue operations.
We're experts in B2B, where businesses require a combined sales, marketing, partnerships and product-led growth approach.

Healthcare, Pharma & Biomedical Sciences
We've developed a deep knowledge of the UK and US Healthcare and Pharmaceutical sectors.
We've helped businesses win tenders and sell into senior stakeholder and clinicians, in public and private healthcare.

Construction & Commercial Property
We've a proven effective framework to grow construction and commercial B2B property businesses using Salesforce.
Whether you're selling materials, infrastructure, building a marketplace for general and subcontractors, or renting out commercial offices, we know how to make Salesforce work for you.

Professional Services
We've supported lawyers, accountants, insurance providers, marketing and ad agencies as well as technical service providers to grow by better using Salesforce.
We know how to build CRM systems on Salesforce, as well as integrate with your existing CRM tools.

Energy & Sustainability
We've helped build the UKs faster growing on-site electronic vehicle charger business, by developing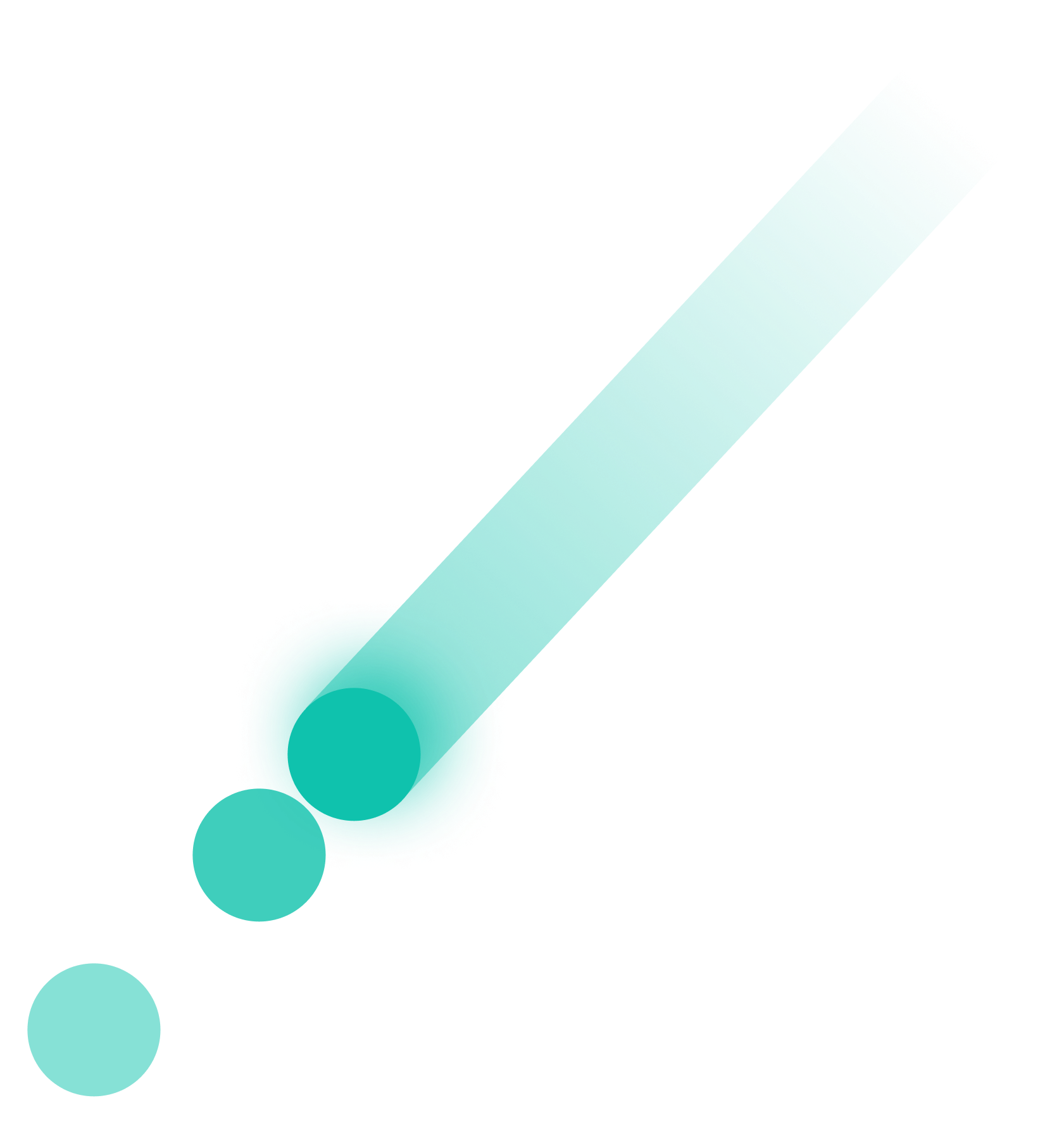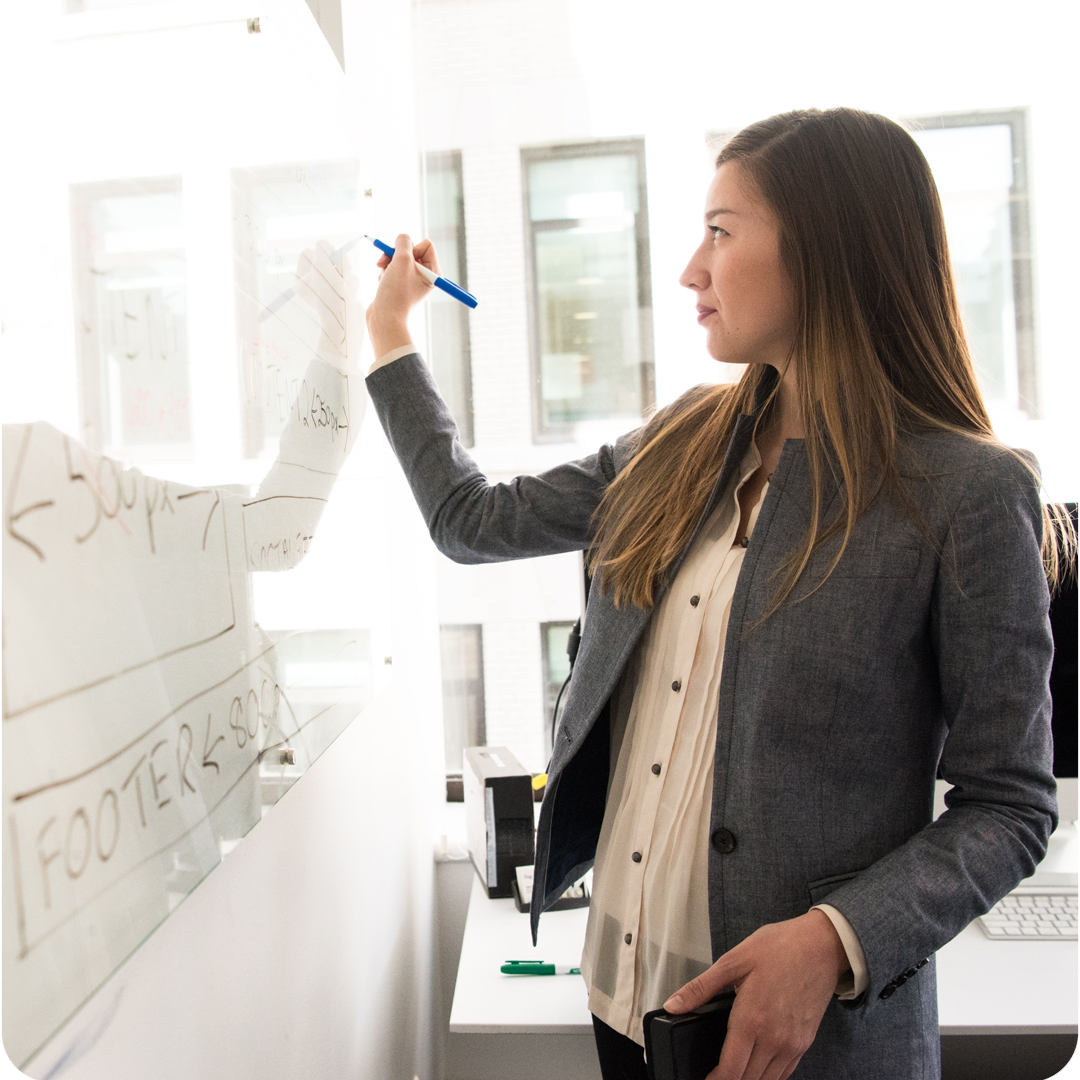 Salesforce Services
Sales Cloud implementation & optimisation.
Work with our team of Salesforce architects, developers and revenue operations specialists to design and implement a scalable Sales Cloud infrastructure.
If you've had Sales Cloud for a while, and need help cleansing your CRM system of outdated fields, flows, and processes, we can help with an audit and clean up, so your sales teams can win more deals, faster.
Need to connect your Salesforce Sales Cloud with Hubspot? We're experts in HubSpot and Salesforce. Rest assured, we'll fix any sync issues.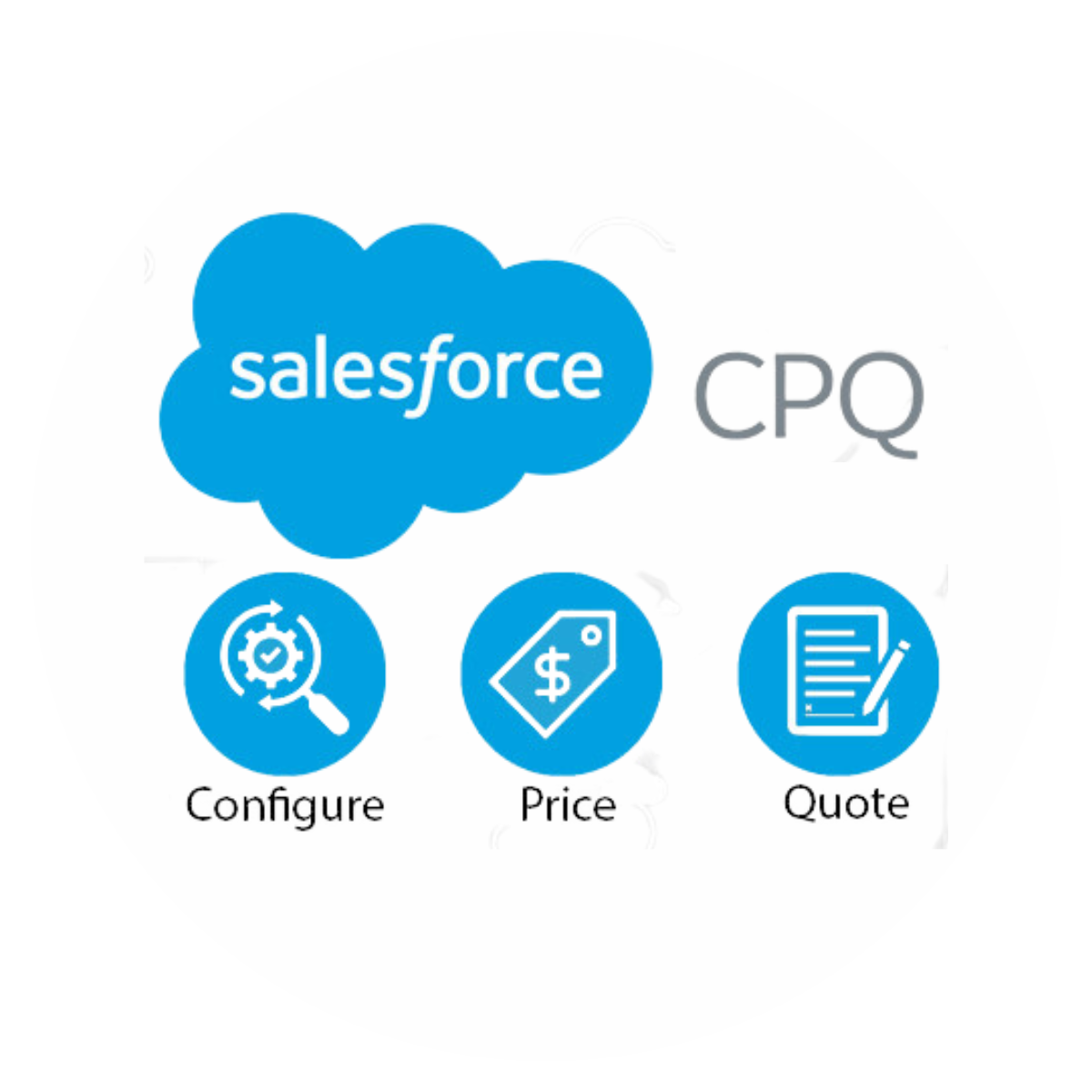 Salesforce Services
CPQ Plus
We've partnered with an expert CPQ developer who can take your CPQ system from zero to done in under 30 days, even with the most complex of configurations.
It all starts with scoping your requirements.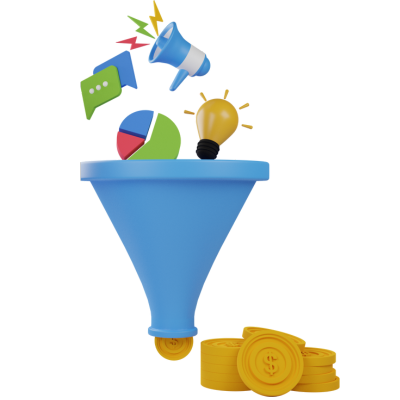 Salesforce services
Pardot implementation and optimisation
Get Pardot set up to deliver the customer experience your marketing team envisions. Our Pardot marketing automation experts are available on a project or retainer basis to support you with the implementation and ongoing management of marketing campaigns.
Had Pardot for a while? Not sure which automations are causing issues?
Book an audit and actionable insights report. You can choose whether to fix the issues yourself or we'll fix them for you.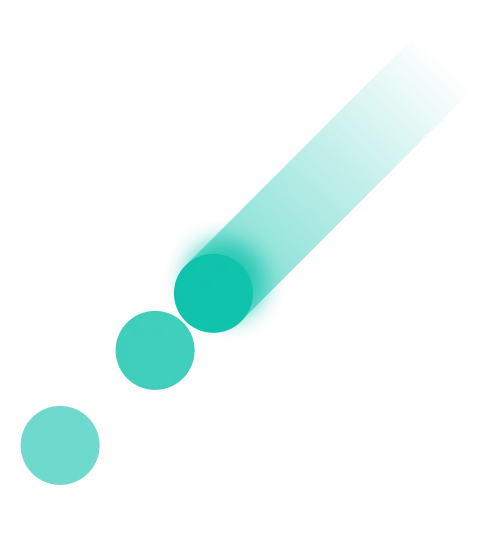 Here's how we've helped our clients:
Contact us to arrange a scoping call.
Recieve a custom quote for your project.
Get the right built for your business.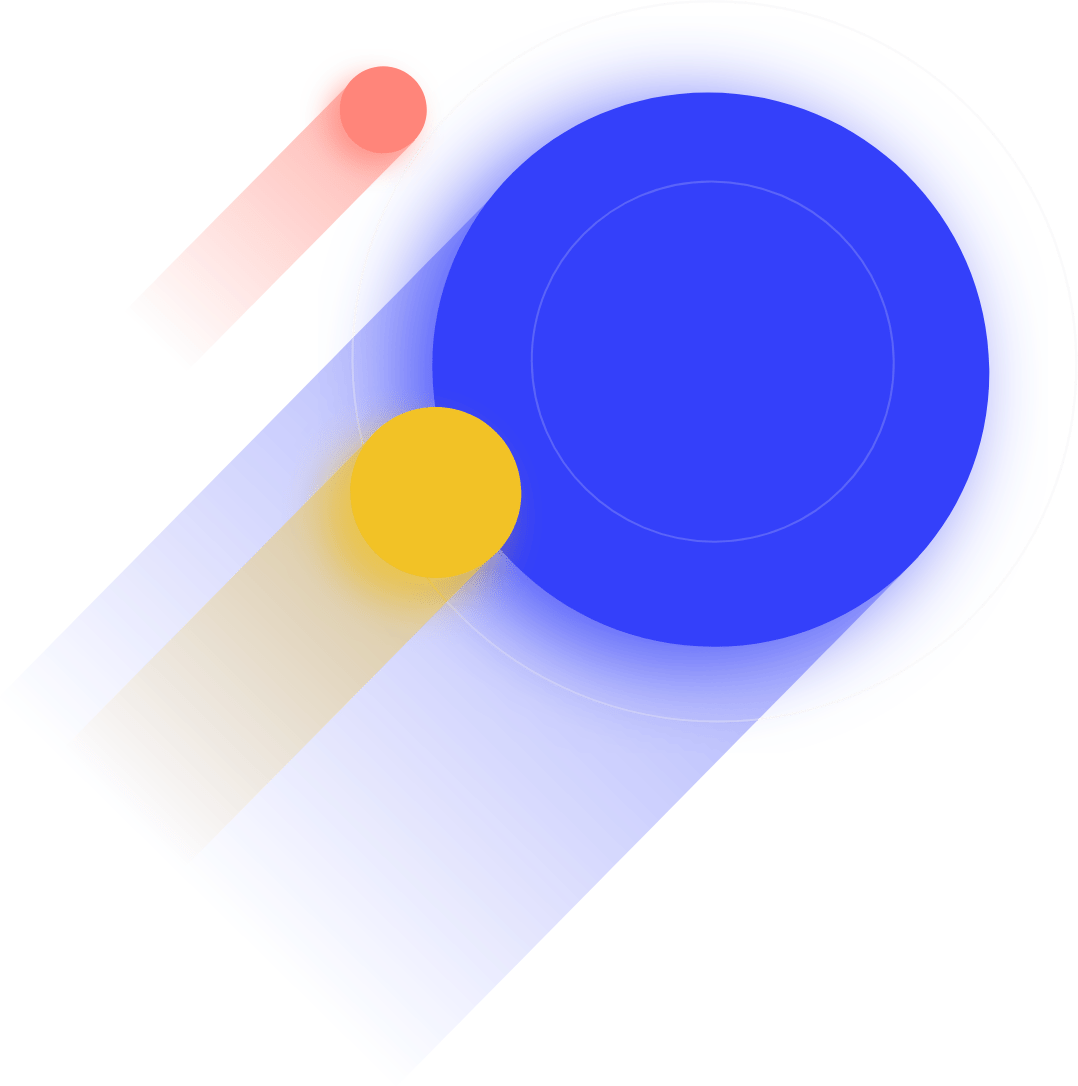 We'd love to hear from you
Frequently asked questions
How do you price?
Pricing varies based on the level of resource and time you require for your onboarding.
We provide quick start Salesforce Cloud implementations from £2,999 / $3,500.
Typically, full Salesforce, CPQ and Pardot / HubSpot implementations range between £30,000 - £150,000 / $40,000 - $175,000
Audits and ongoing work is typically billed hourly at £120 an hour (excluding CPQ+).
Discounts are available for retainer based contracts.
How does the communication with my team work?
They'll sit on your Slack / Teams live chat and we'll set up a ticketing system, so that you can request work and have full visibility of project progress.
You'll be able to chat, and email - just like working with a remote employee.
Which Salesforce products are you expert in?
Sales Cloud. Pardot and CPQ Plus.

We also have in-house expertise in industry leading tools like HubSpot, Salesloft, Outreach, Gong, Clari, Ebsta, Looker, Power BI and more - should you wish to integrate these into your technology stack.
Can you do integrations?
Yes, we are experts in integrating Salesforce with HubSpot, ERPs, and other software. You can learn more about our integrations on our integration service page.

Integrations are priced on a case-by-case basis. We will advise you on whether a native, no-code or coded custom integration would be best for you based on your internal skill-set and budget.
How long until I see an impact?
Typically, onboarding to Salesforce takes 12 - 24 weeks or longer. Once your sales and marketing teams are onboarded onto the platform, you'll see the impact of operationalising your systems.
Check out all our services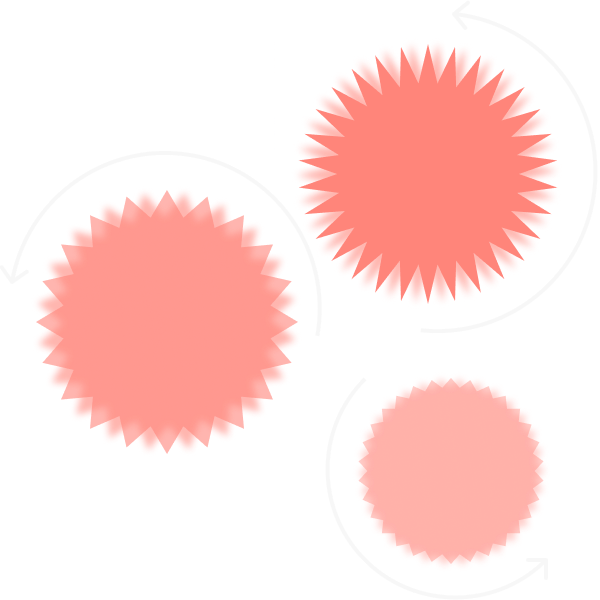 RevOps Managed Services
For high-growth and scaling businesses seeking a partner to provide ongoing expertise and hands-on help. We build effective and efficient systems, with clear revenue insight reporting.
A great alternative to hiring a freelancer or full-time employee.
You'll get a team of three for the price of one to provide ongoing administration across the HubSpot and Salesforce CRM ecosystems, as well as custom integrations.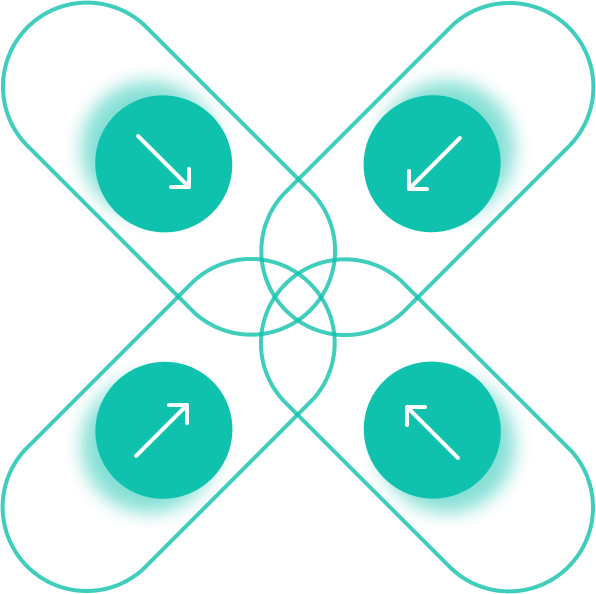 RevOps Transformation
Get your Go-To-Market people, processes, data systems, and reporting ready to scale faster than before.
Great for businesses that need both strategy and implementation resources.
We'll start with a deep dive discovery, before building a 6-12 month Revenue Operations road map which we will implement for you - based on tried and tested gold-standard practices.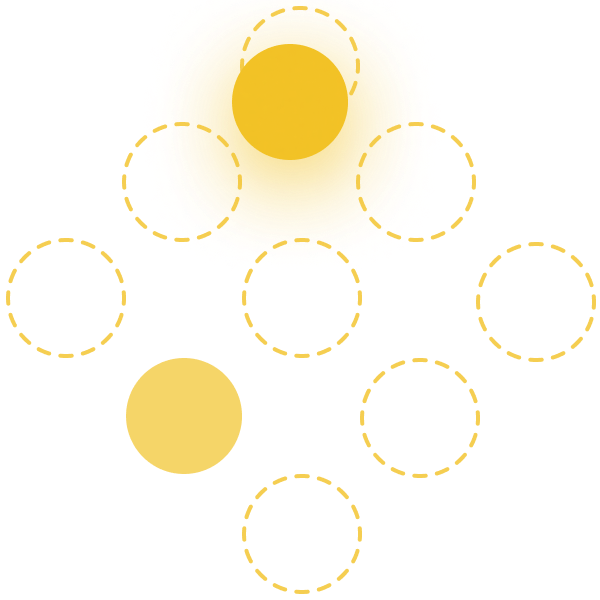 HubSpot Services
Looking to change CRM, merge two, or set up a new CRM from scratch? We'll help you decide which CRM is the best fit before setting it up to support your people and processes.
Our focus is on making sure the technology works for you. Our customised CRM services are 100% bespoke to your business needs.
That way, you can ensure you will get a healthy return on investment from your CRM.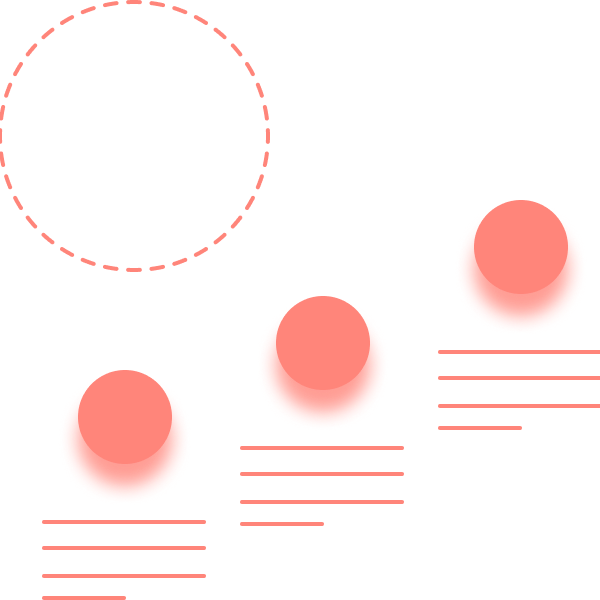 Web Development
Wouldn't it be great to have a website your marketing team can manage without needing a developer?
We're experts in developing websites on HubSpot CMS. Whether you would like to optimise an existing template or go full custom design (like ours) we can help.
We'll develop the design provided to us, or pair you with our design partner and manage the end-to-end design and development project.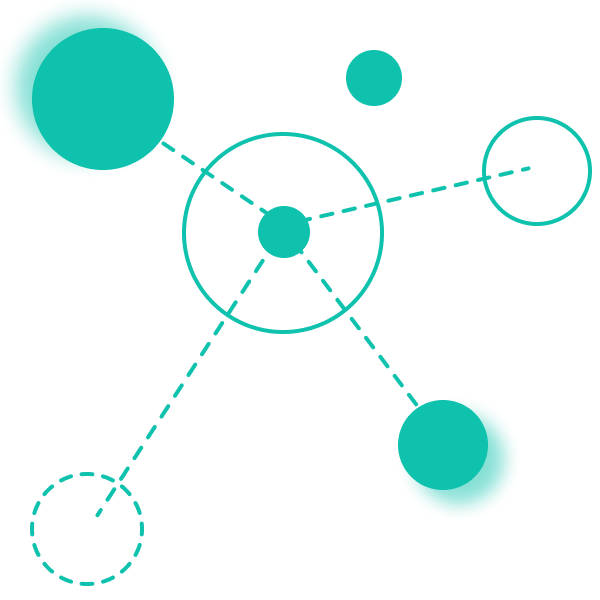 Custom Integration
Ensure data flows seamlessly between CRM, marketing, sales, contract, and accounting platforms by integrating your tools.
We have a variety of integration options to fit your needs, budget, and technical proficiencies.
Share with us the platforms that you would like to connect and we will architect the best solution, taking care of the implementation for you, or collaborating with your in-house technical team.