Accelerate leads to opportunities
Identify the leads most likely to convert and route them to sales - fast. With an inbuilt qualification system, you'll see more high-quality opportunities move into your pipeline.

Volume of deals won
With deal probability scoring, focused on the relationships and ranking from reps, they'll be able to focus on the deals most likely to close. More revenue, less effort.

Marketing + Sales aligned
Yes, it's possible! By combining ICP mapping, lead scoring, and a seamless handover process with a feedback loop, your sales team will soon be patting your marketing team on the back.

End-to-end customer visibility
A single view of truth, regarding the customer lifecycle. We align all your systems so that the lifecycle stage is always right. You'll always know which contacts and accounts are leads, MQLs, SQLs, Opportunities, Customers, Operational, Retained, and Churned.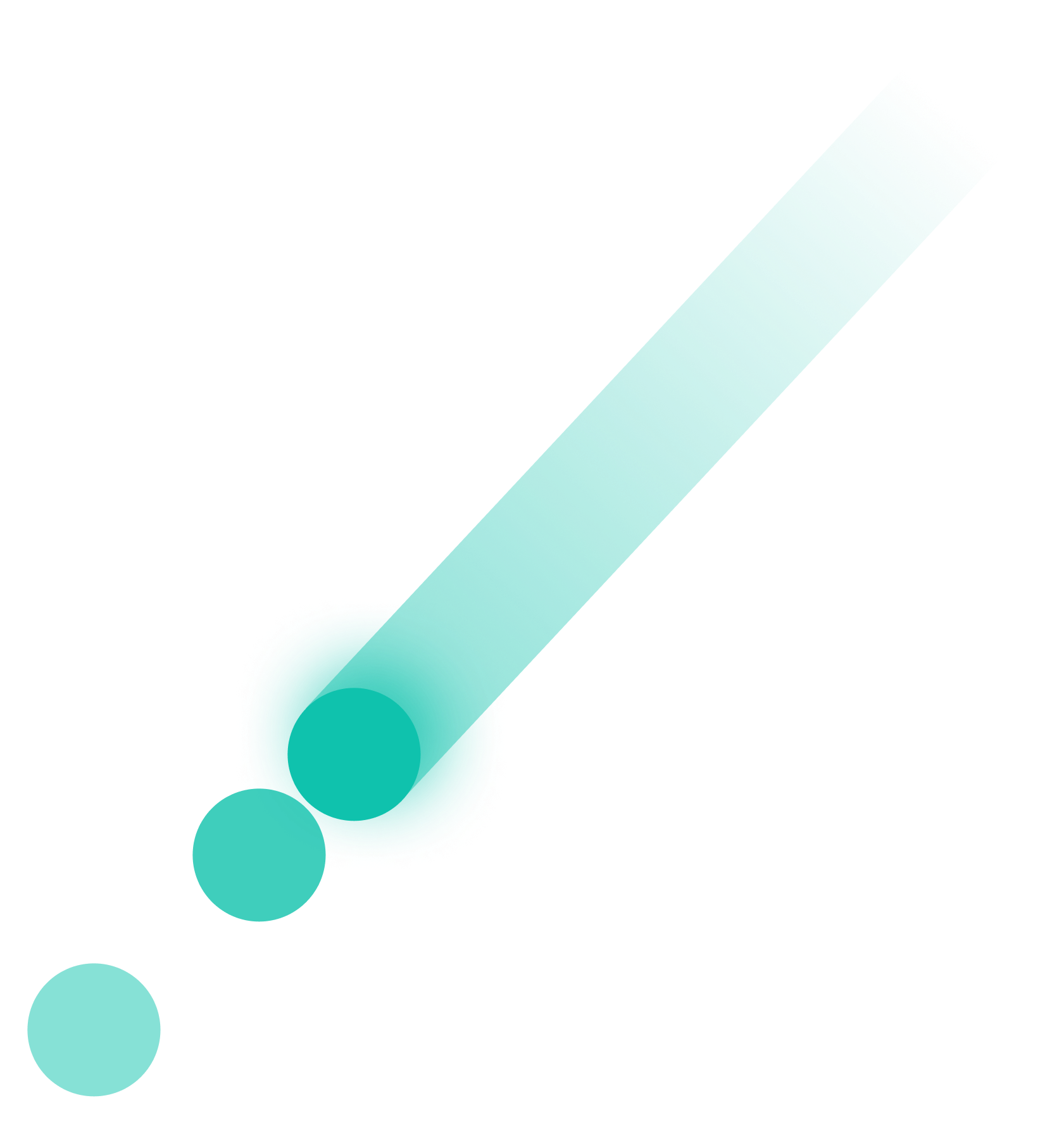 Revenue Operations
Transformation
Implement gold-standard revenue operations practices across your entire technology stack. The perfect option for businesses who need to trust their data and see a change in the volume, conversion, and acceleration of leads to revenue.
Our RevOps Transformation service is best suited to businesses using Salesforce or HubSpot as their central CRM, who have a plethora of tools to manage in their stack.
We specialise in the B2B sector, assisting private equity or VC funded businesses to cut out costly inefficiencies and build scalable sustainable growth.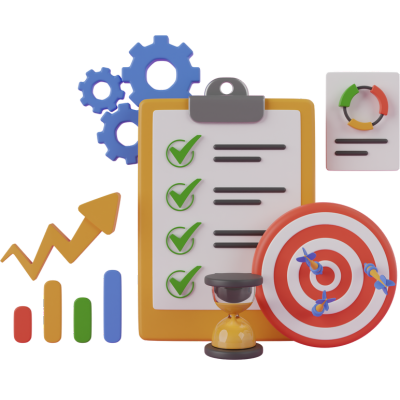 Strategy, Road Map and Reporting
Start with a full audit of your current systems and processes - across your entire technology stack and share with you the insights uncovered.

Complete foundational workshops with key stakeholders to understand reporting requirements, property requirements, and the end-to-end customer journey.

Map the systems and processes in visual documents, so that you can see all your processes and systems from a birds eye view.
Design and implement a reporting framework on your CRM (if you have everything in one place) or our partner tool, Databox.
Produce a RevOps road map of projects to complete in the next 6–12 months.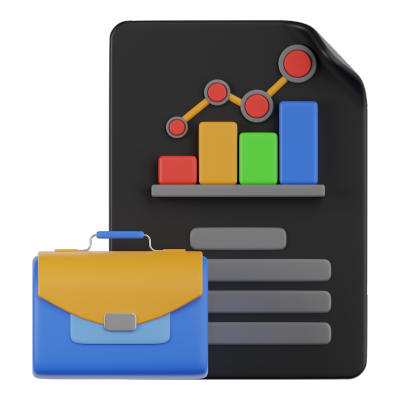 Data Foundations
Fix integrations, and ensure that data moves seamless between teams so that they are able to better service your customers.

Consolidate properties and fields across your customer and account records, so that your data is of the quality ready for forecasting using artificial intelligence.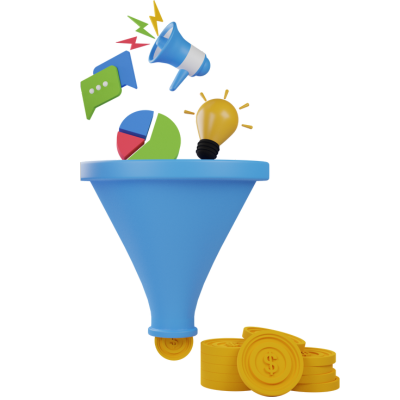 Lifecycle funnel reporting
Set up your technology stack to know exactly where you customers are in their journey.
As a result, you'll be able to report on the volume, conversion rates and acceleration of leads, marketing qualified leads, sales qualified leads, opportunities and deals won.
On top of that, you'll be able to identify which sources of leads generate the best ROI.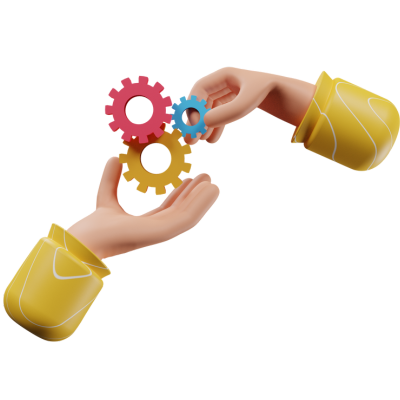 Marketing and Sales Alignment
Better prioritise leads, so that your sales team can see where they should be spending their time. Define the scoring requirements on a contact, company and intent marker level.
Increase likelihood of winning by over 300%. Optimise lead routing to prevent leads from getting lost from the funnel and improving opportunity conversion rates.
Discover your ideal customer profile and product-market fit by building a two way feedback loop between sales and marketing.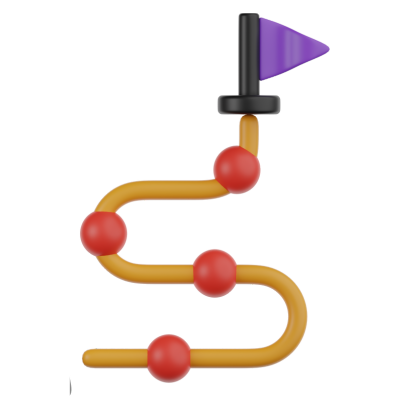 Low touch - high impact
Building a marketing operating system that is always on + always working to increase the number of new contacts, converting into engaged contacts.
By combining lead scoring, with drip feeding valuable content to your community, you'll gain brand evangelists to share your solution offering.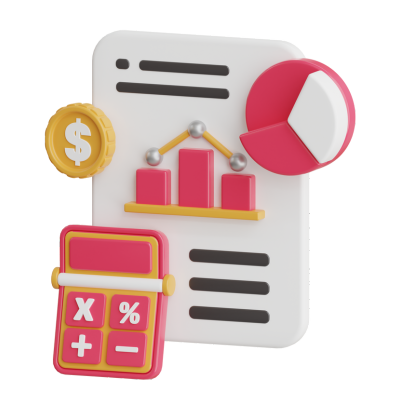 Sales Operations Optimisation
Optimise pipeline to convert more opportunities to closed won deals faster.
Speed up the quote to cash system with a CPQ system tailored to your business requirements, seamlessly integrated into HubSpot or Salesforce CRM.
Increase accuracy of forecasting,amd help your sales reps close more deals by adding in deal health scores to your CRM.
Automate prospect outreach, with automated calls to customers - based on page visits.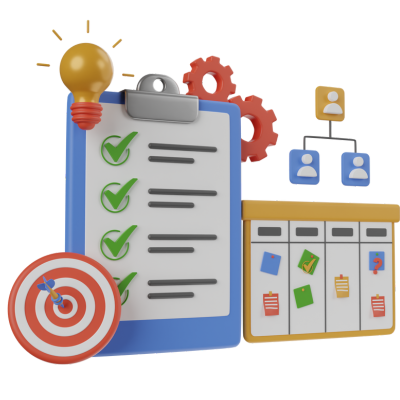 Maximise Retention
Grow revenue, by retaining and expanding customer accounts.
Streamline customer onboarding, and decrease time to reported impact.
Automate customer feedback surveys and customer management plans, based on survey responses.
Integrate customer health scoring into your CRM, so that your customer success team have full visibility on opportunities for growth.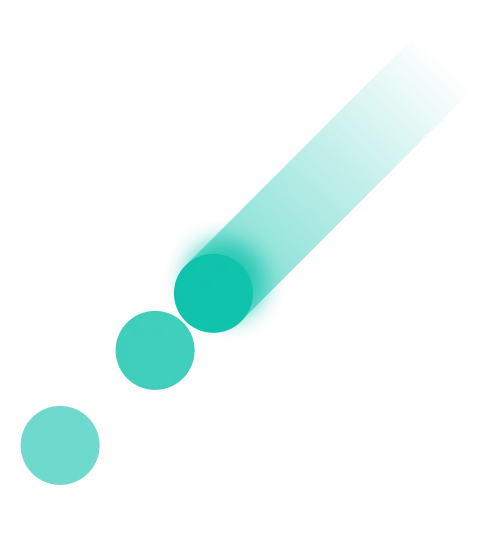 Here's how we've helped our clients:
"It's rare to find a team with technical knowledge of HubSpot who also understand the way in which marketing, sales and success actually work.
Chris Martin, CEO
Old Street Solutions
"What amazed me was the resources we had access to. Both business growth specialists and technical developers. It was so easy to work with RevOps Automated."

Evan Williams, VP Operations
planHub
"We've got a very complex sales and project cycle. The team listened to our challenge and implemented exactly what we needed to secure funding in the energy sector."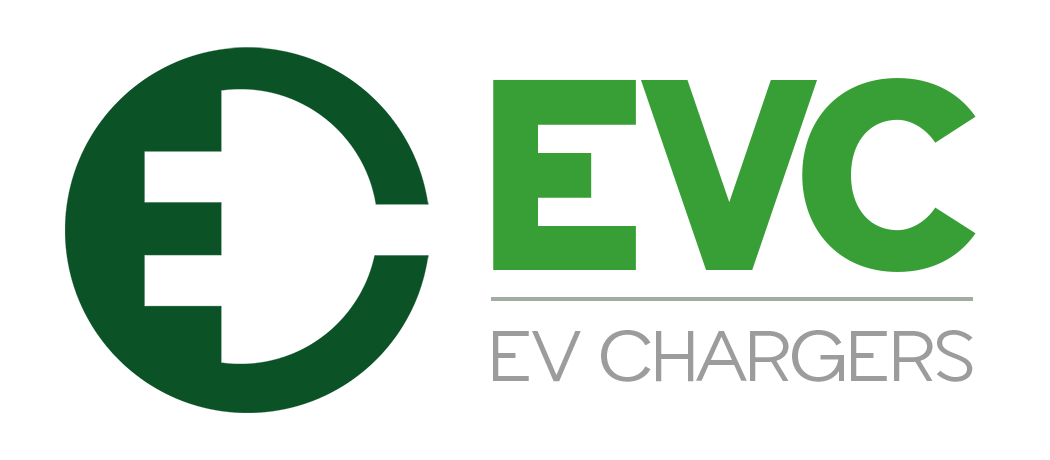 Richard Robinson, COO
EVC
Contact us to arrange a website scoping call.
Recieve a custom quote for your project.
Get your brand new, or optimised website on HubSpot.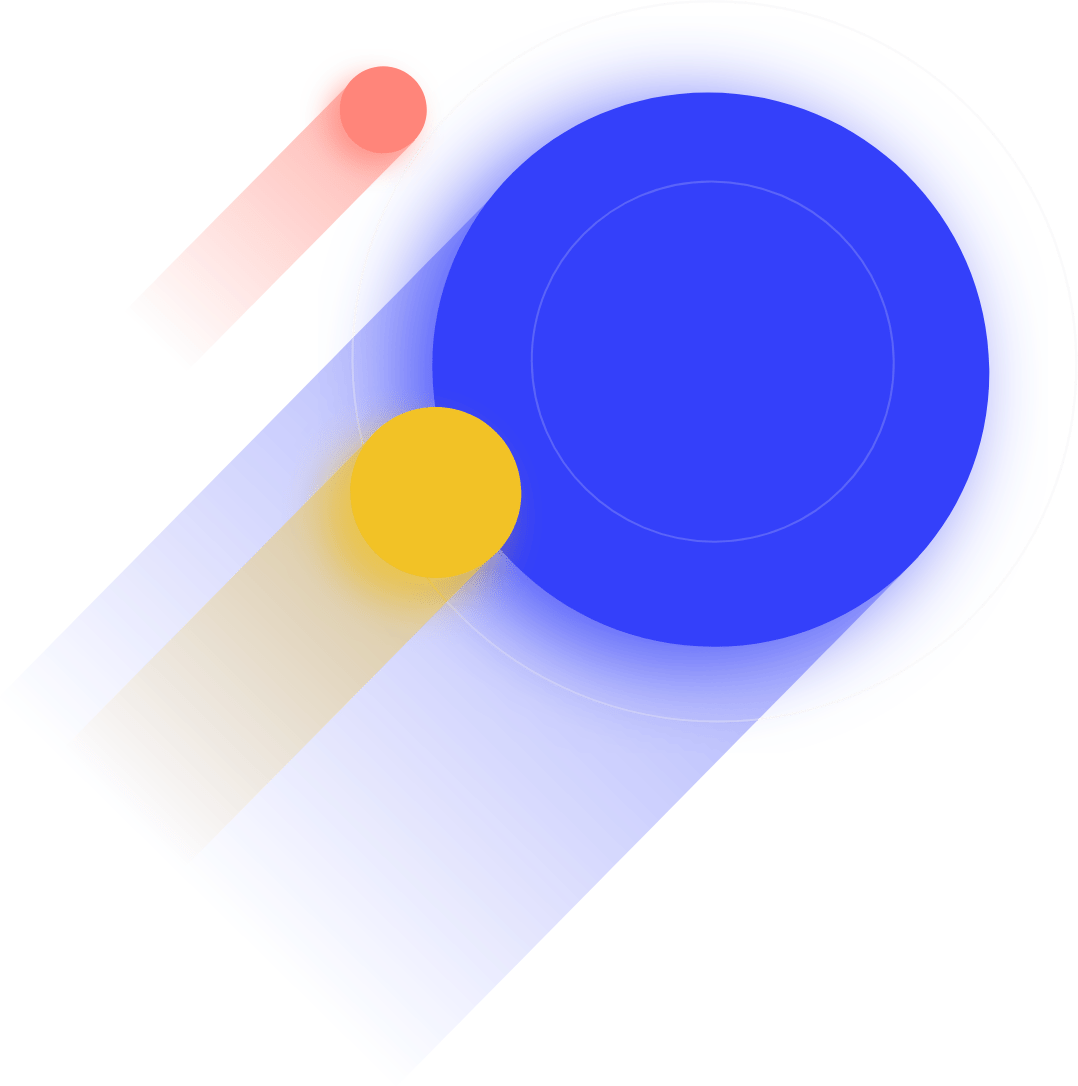 We'd love to hear from you
Frequently asked questions
How do you price?
Revenue Operations Transformations range between £30,000 - £150,000 / $35,000 - $200,000 depending on the number of platforms, type of platforms and your data hygiene to date.
Our goal is to ensure that you have baseline metrics in place to use the gold-standard bowtie reporting methodology, along with operations that will generate return on investment within 6 months of implementation.
To get your custom quote, please contact us.
RevOps Transformation is different to basic HubSpot or Salesforce optimisation. If you don't have the budget for a full transformation, consider a HubSpot or Salesforce CRM, Marketing and Sales optimisation project.
How long does it take to complete a RevOps Transformation?
Typically, organisations require a minimum of 6 months to run through a complete transformation.
Behaviour change is a big part of the transformation, and teams need time to buy into new processes, systems, and reporting frameworks.
We do offer fast-track 3 month transformations at a premium, designed for businesses who are 100% focused on their Revenue Growth Operations transformation.
Only teams with a dedicated in-house Revenue Operations Manager, or In-house CRM Admin. will be considered for fast-track.
How are the projects managed?
We'll provide you with a RevOps Project manager and devise a timeline and project checklist to track everything.
You will have full visibility of this, with weekly work-in-progress meetings to ensure tasks are on track.
Ask to see an example of our project planning document on your exploratory call.
How does day-to-day communication with my team work?
They'll sit on your Slack / Teams live chat and we'll set up a ticketing system, so you can request work and have full visibility of project progress.
You'll be able to chat and email - just like working with a remote employee.
Check out all our services
If HubSpot CMS help is not what you need, view our other services.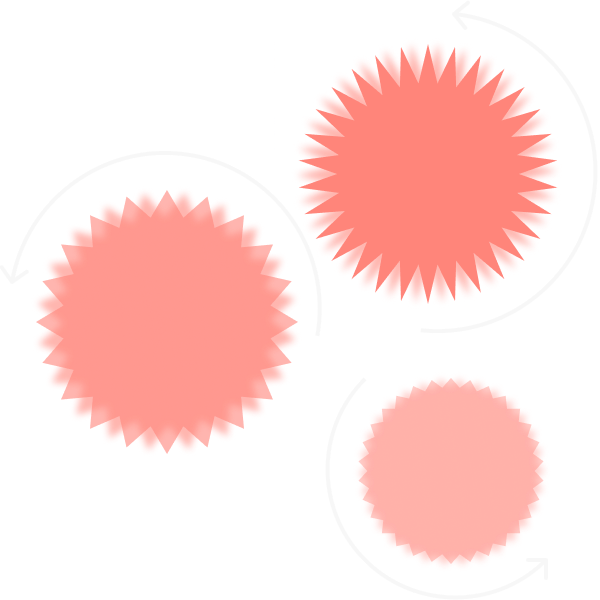 RevOps Managed Services
For high-growth and scaling businesses seeking a partner to provide ongoing expertise and hands-on help. We build effective and efficient systems, with clear revenue insight reporting.
A great alternative to hiring a freelancer or full-time employee.
You'll get a team of three for the price of one to provide ongoing administration across the HubSpot and Salesforce CRM ecosystems, as well as custom integrations.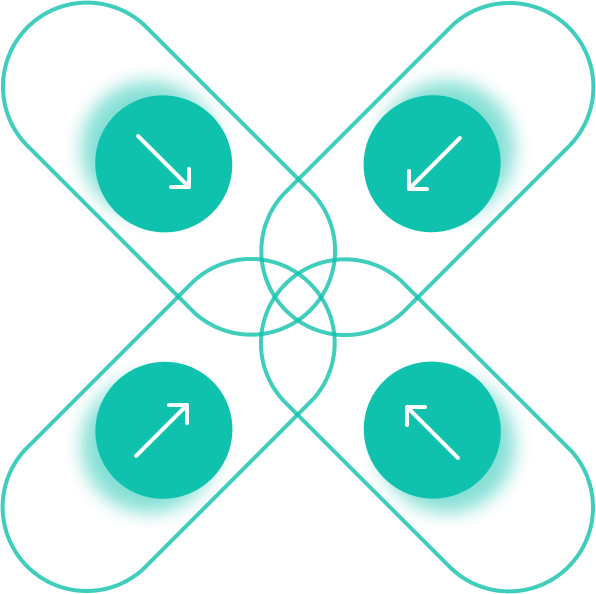 RevOps Transformation
Get your Go-To-Market people, processes, data systems, and reporting ready to scale faster than before.
Great for businesses that need both strategy and implementation resources.
We'll start with a deep dive discovery, before building a 6-12 month Revenue Operations road map which we will implement for you - based on tried and tested gold-standard practices.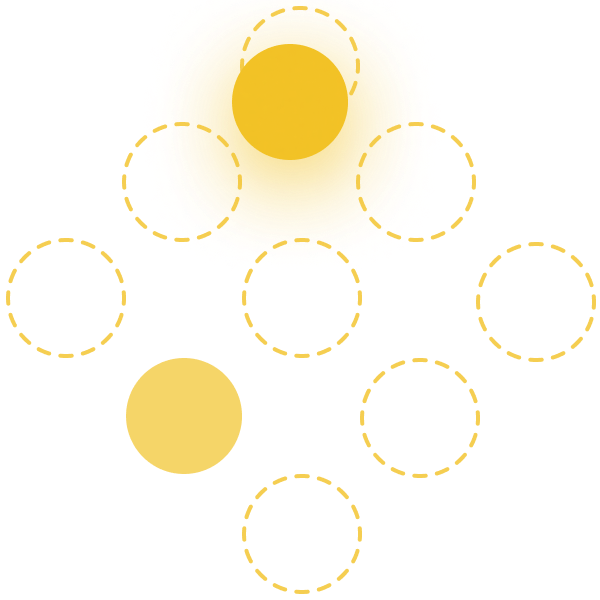 HubSpot Services
Looking to change CRM, merge two, or set up a new CRM from scratch? We'll help you decide which CRM is the best fit before setting it up to support your people and processes.
Our focus is on making sure the technology works for you. Our customised CRM services are 100% bespoke to your business needs.
That way, you can ensure you will get a healthy return on investment from your CRM.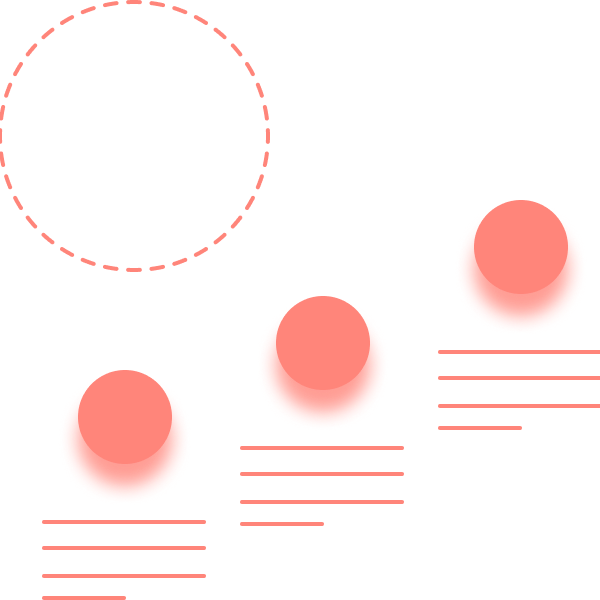 Web Development
Wouldn't it be great to have a website your marketing team can manage without needing a developer?
We're experts in developing websites on HubSpot CMS. Whether you would like to optimise an existing template or go full custom design (like ours) we can help.
We'll develop the design provided to us, or pair you with our design partner and manage the end-to-end design and development project.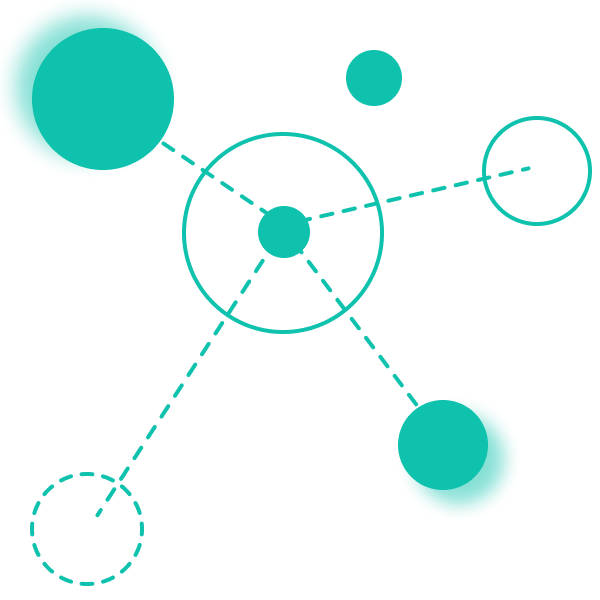 Custom Integration
Ensure data flows seamlessly between CRM, marketing, sales, contract, and accounting platforms by integrating your tools.
We have a variety of integration options to fit your needs, budget, and technical proficiencies.
Share with us the platforms that you would like to connect and we will architect the best solution, taking care of the implementation for you, or collaborating with your in-house technical team.