Sales Operations
Maverick Steel wins
more deals by reducing time to respond to leads by
90%

with HubSpot
March 15, 2023
Maverick Steel Buildings provides metal building kits that are built with integrity and sold with service. Expertly designed to fit your needs, these pre-engineered building systems are structurally sound, economical, and low maintenance.
Maverick Steel faced operational challenges with their manual lead management system. It consumed time and resources, hindering productivity, and diverting focus from valuable activities like lead nurturing.
Human errors and inconsistencies were also common, impacting sales and marketing effectiveness. The lack of automation limited scalability, hindering their ability to handle growing lead volumes.
Recognising the need for improvement, they sought an efficient, automated solution to eliminate tasks, reduce errors, improve productivity, and empower their team for strategic initiatives.
To improve lead response time we implemented the following key features into Maverick Steel's HubSpot system:
Website Form Optimisation

Maverick Steel previously wasted a lot of time qualifying leads and collecting data manually. We implemented a form system that allowed customers to complete much of their scoping online, so they could get a quote much faster.

Automated Lead Routing System

Thanks to the new forms, we were able to automatically assign the leads to the right person based on the lead building requirements, and whether they were a commercial or residential enquiry.

Commercial Lead Prioritisation

We segmented leads to ensure that commercial leads were prioritised the fastest by the sales team, as commercial buildings had the best return on investment for Maverick Steel.

Personalised SMS Automation

Given that the construction industry rarely spends time on emails, we implemented an automated SMS system, which responded to the customer as soon as they filled out the form. This immediate and tailored outreach created a positive first impression, increased lead engagement, and laid the foundation for effective lead nurturing.

By incorporating these features into Maverick Steel's HubSpot system, the sales team were able to cut their time from an average of 12 hours to less than 1 hour on average, and less than 30 minutes with corporate leads.

As a result, Maverick Steel is consistently the first company to respond to enquiries, increasing their chances of winning deals by over 300%.

Speed to lead 90% improved
With leads promptly assigned to the most appropriate team member, response time reduced. This swift response increased the chances of converting leads into valuable opportunities.

Increased % Lead to Opportunity
With SMS + email automation, Maverick Steel achieves improved lead engagement. By promptly engaging, they've created a positive customer experience that increases lead to opportunity conversion.

More high quality leads
With a multi-step construction specific enquiry form, Maverick Steel reduced the number of time-wasters filling out the form and increased the % of quality leads generated from their website.

Increased revenue
With a greater % of high quality leads and increased conversion rates of lead to opportunity, the overall value of the pipeline increased, providing Maverick Steel with more revenue generating opportunities.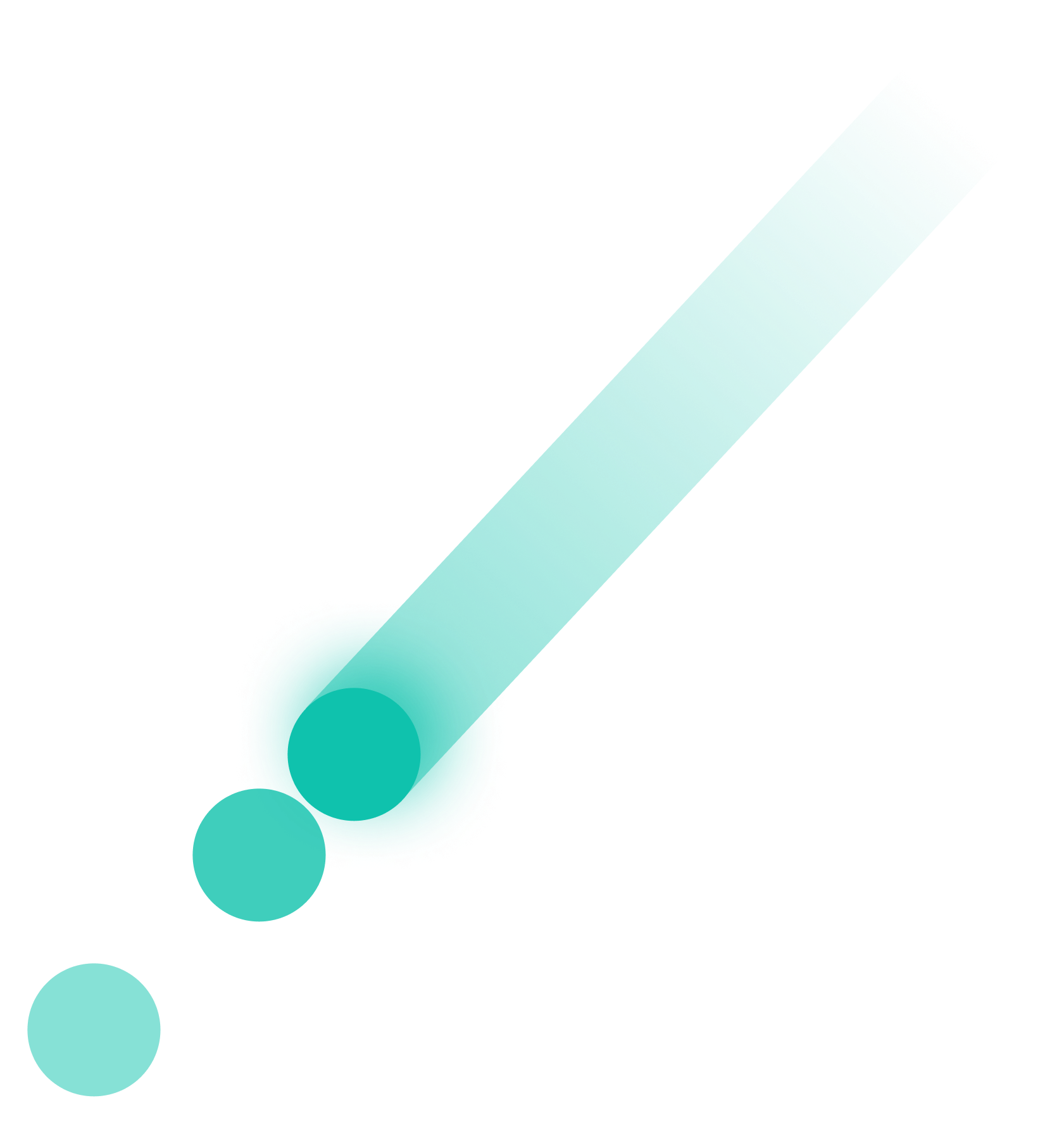 "The lead routing has been a game changer. Now we can prioritise the leads most likely to close and rotate the deals across our sales team automatically."
David Nazaroff
Construction Estimator
See how we can uplift your revenue next