Category
EVC increases
opportunities won, increasing EV charge sockets installed by
500%
EVC were founded with the purpose of providing and installing free EV charging points to the residential, commercial and workplace sectors, and to make the switch easy.
This was a business that was started with a big idea from a bedroom, and, although the dream was achievable, it was an extremely complicated sales pipeline that needed a quick, innovative sales solution to scale the business.
EVC had no systems or processes in place. They were missing deadlines and leads, and their departments were working in silos - so customers were being lost in the funnel. Their pipeline was critical - engineers had to go to the site to survey and build the chargers, funding had to be put into place, and apps and software issues were in the mix.
They needed a bespoke, customised system built from scratch to enable their processes and systems to work efficiently and capture data to report and retrieve leads. We knew that to resolve their issues, we needed an end-to-end sale to implementation software plan - one system where customers were not lost. And customer experience was key.
Our Solution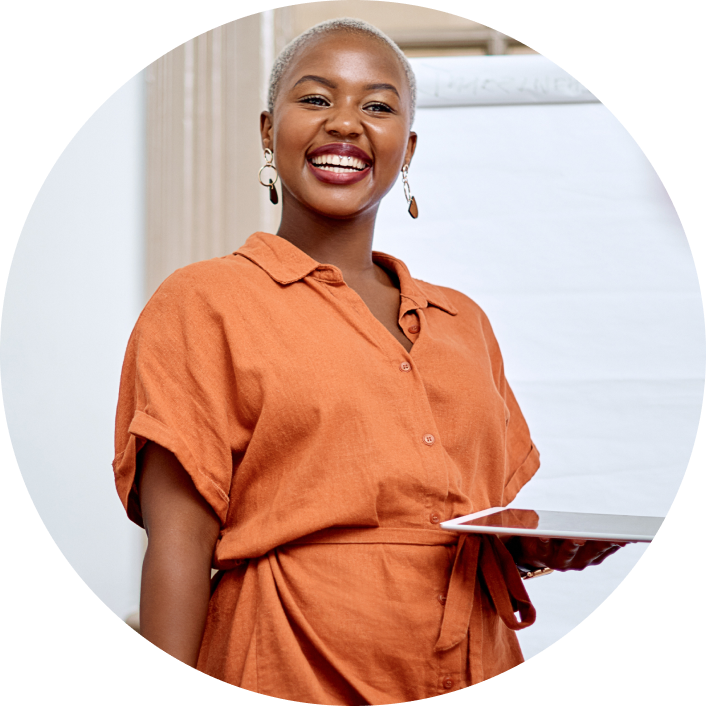 Traditionally, companies use HubSpot for sales and then separately for ticketing. But that wasn't going to work for EVC. So we created an algorithm specially designed to work like a project management system.
This involved combining the use of HubSpot Sales Hub and the Service Hub ticketing system to build a single linear sales pipeline that the sales team owned. Throughout the sales cycle, the deal would auto create installation project tickets, at different points in the sales journey. From the initial survey to energy provisioning, engineering, legal and commercial - all based on the data captured in the deal.
This ensured that, no matter what the differences were in the deal, they could all follow the same processes. The smart, automatic triggering of tickets rotated to the teams in a unique way of using HubSpot, which has never been done before.
Smart systems
We also built in an auto date-stamping system, so that the acceleration of deals through the pipeline could be tracked at every stage. This helped identify bottlenecks and allowed us to further streamline the system.
The ticketing system printed the status of every ticket back to the deal, providing sales with the insights they need to move it forward, faster. This meant that their whole criteria was automated and synced, taking the pressure entirely off the sales team and freeing up their time.
We interviewed every department and front-line salesperson from the CFO to board members, to understand their challenges, and create a technical blueprint for this multi-level diverse point-of-view software. Without a scalable system, the customer experience might be at risk and they could potentially run out of capacity. So, they asked us to solve the problem of streamlining their processes so that they can deliver more chargers with less resources and at the same time, make the end system trackable.
This was vital to show as evidence to investors moving forwards, to enable them to raise funds and grow the business to become the UK's largest supplier.
The results
The EVC team now have a 360° degree view of their accounts and contacts, and are able to report on the specific locations and types of chargers installed, which they were not able to do before.
The increase in EVC installs and scalable sales has enabled EVC to funding which simply would have not been possible before implementing this technology solution.
Since working with us there has been a 500% impact on the outcome of sales and the number of deals that EVC are working on and thanks to the data completeness, and reporting they raised an incredible £165m in investment. Without this funding the business would not have been able to survive.

1,555 new opportunities generated
Capacity to handle new prospects is up 10%, with an expectation to grow to 50%.

20% more deals won
The percentage of opportunities turning to won deals and successfully implemented chargers has increased by 20%.

15 new businesses secured as customer
This included increasing market share into the hospitality space. EVC now have charge points at The Hilton, Best Western, and Ibis hotels, plus the market leader serviced office provider, Regus.

£50,000 / 100 days a month saved on C-suite time
With the new data system and algorithm and automated approval process, the time to complete each approval has gone from 24 hours to 5 minutes.

£350,000 per year saved on Sales Administration
With the automated system, EVC are able to scale sales without the need of hiring the 7 sales administrators that they had previously planned for.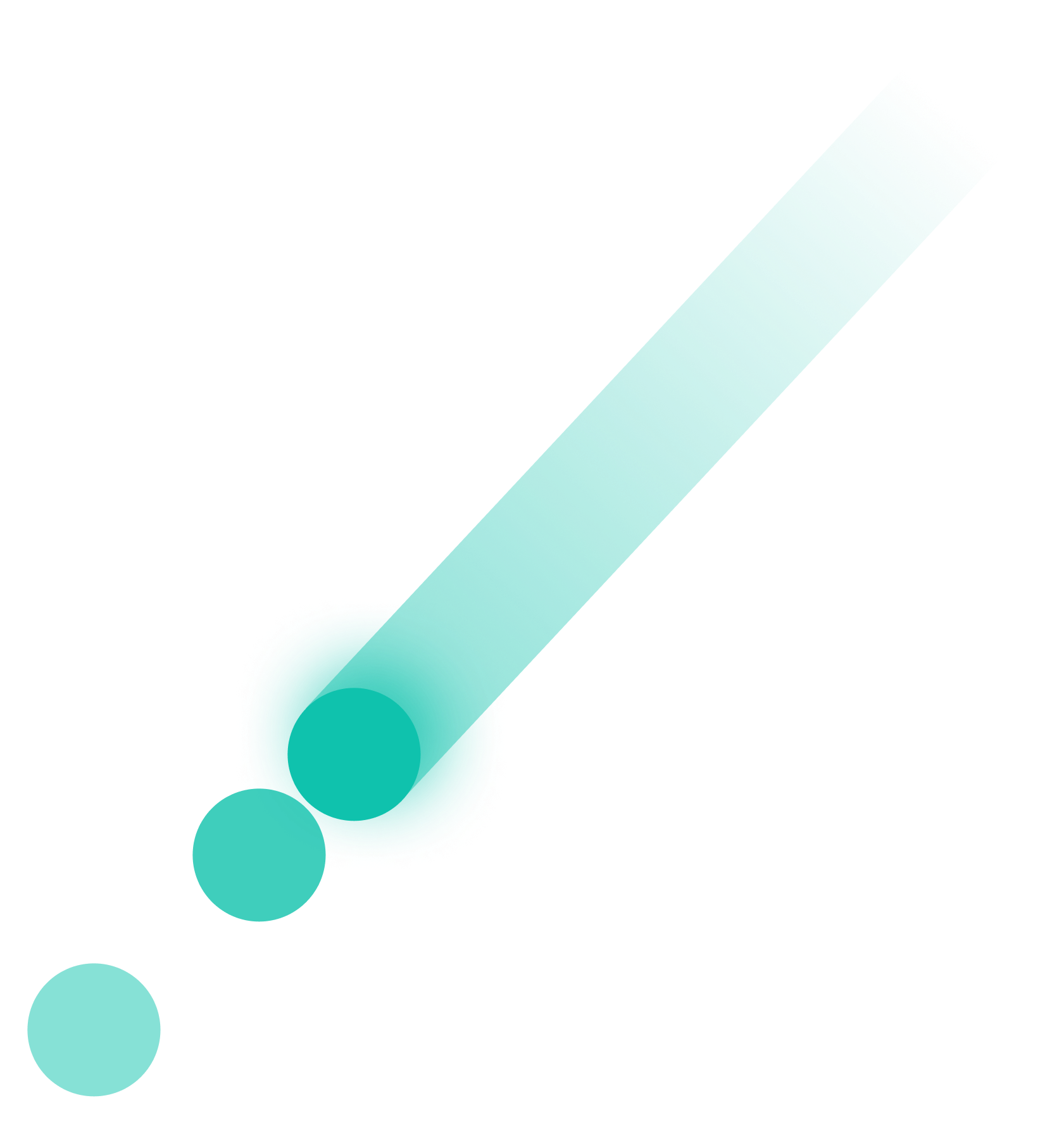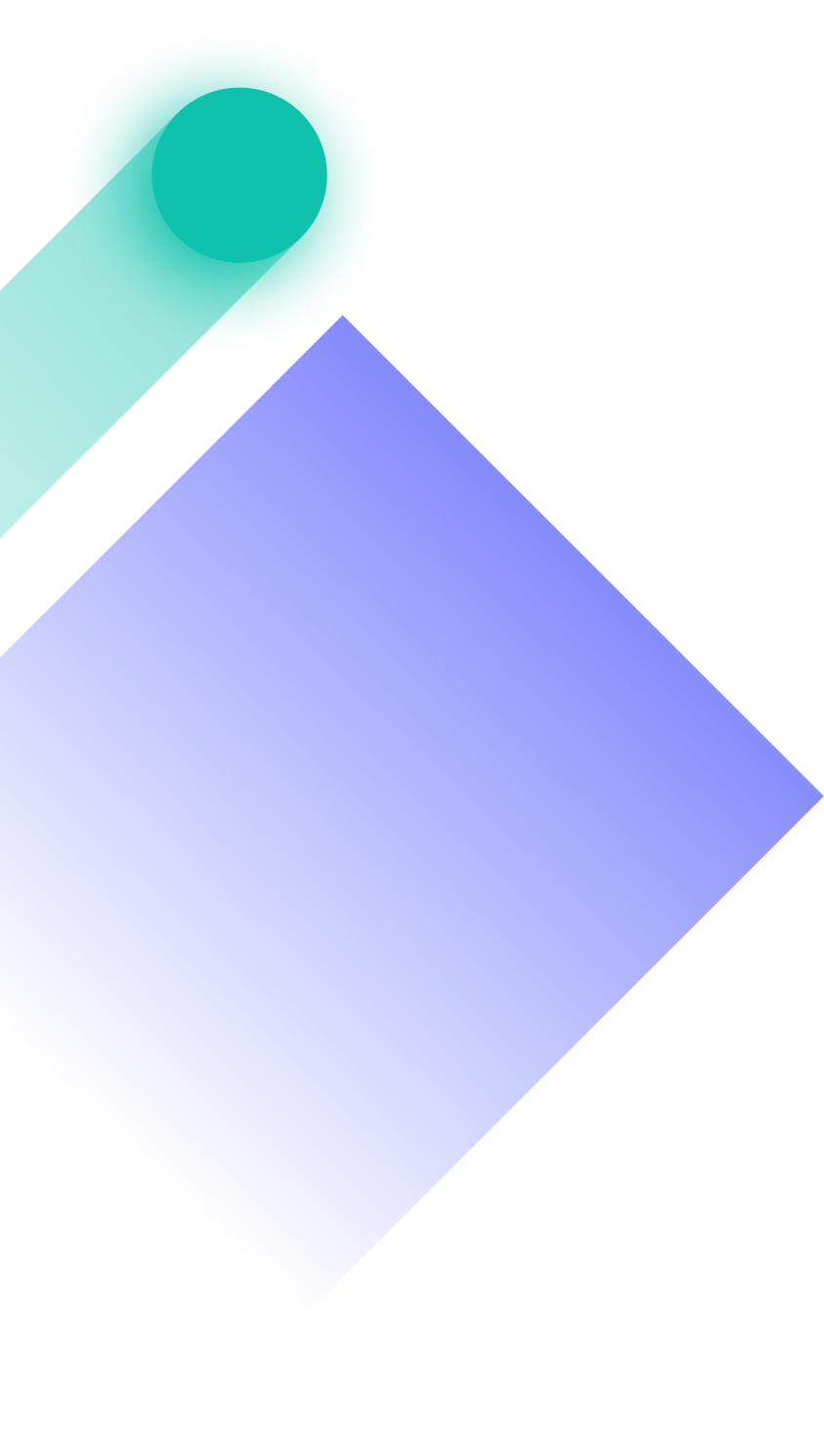 "RevOps Automated was the expert partner we were looking for. We had HubSpot for a while, but didn't know how to customise it. There was no one place for us to view customer data, and we were losing deals.
The team came in, scoped out requirements and tailor made a unique, smart system which increased the capacity of our sales team, accelerated installation and saved us hundreds of thousands of pounds on headcount. Thanks to the new visibility over our sales pipeline, we've been able to raise the funds we need to build the UK's EV Charger infrastructure.
Richard
Chief Operating Officer, EVC
See how we can uplift your revenue next