Lead Scoring
Ably increased
Conversion Rates from Marketing Qualified Leads to Opportunities by
100%

Ably is the platform to power synchronised digital experiences in realtime. Organisations like Toyota, Bloomberg and HubSpot build on Ably to provide digital experiences like attending a virtual event, receiving realtime financial information, or monitoring live car performance.
While generating a lot of top-of-funnel leads, the Marketing Operations team discovered that the number of MQLs accepted by sales was under 20%. Sales said that they were wasting time calling leads who either didn't want to buy or needed to be qualified‍.
The Head of Revenue Operations wanted to improve conversion rates by better aligning marketing and sales through a bespoke lead-scoring model. A model that combined the demographics of a lead with intent-based markers to deliver better leads to sales.
The organisation required assistance in implementing a marketing and sales alignment strategy that increased the percentage of MQLs converted to opportunities.
Our Solution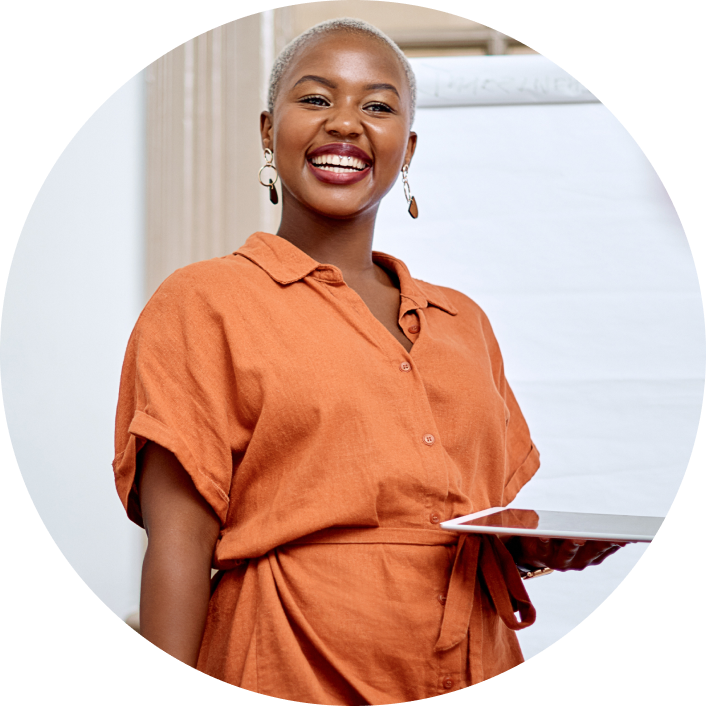 Ably invested in RevOps as a Service with RevOps Automated and selected marketing and sales alignment as their first project. The team was provided with a fractional remote team, including a RevOps Strategist, HubSpot Engineer, Data Insights Engineer and Developer. All for the same price as one full-time employee.
‍RevOps Automated became part of Ably, with weekly meetings and daily communication on slack to strategize, build and implement a sales and marketing alignment strategy which worked.
The marketing and sales alignment system implemented a combined score system. One measured the individual's authority level; the others managed different levels of intent markers.
We used historical data to determine which intent behaviours were most likely to lead to sales, and we used intent markers to make a lead-scoring model that rated intent as low, medium, or high.
Utilising HubSpot's calculation properties combined with workflows, we could route leads to sales with a prioritization score.
A1 = C-suite + High Intent
A2 = C-suite + Medium Intent
A3 = C-suite + Minimal Intent
B1 = Director / VP + High Intent
B2 = Director / VP + Medium Intent
B3 = Director / VP + Minimal Intent
‍C1 = Head of / Dev Champion + High Intent
C2 = Head of / Dev Champion + Medium Intent
C3 = Head of / Dev Champion + minimal Intent
Following the implementation, the sales teams had better visibility on the quality of the Marketing Qualified leads and could better prioritise calls to those with the greatest intent and decision-making authority.

Acceleration of deals through the pipeline
With more time to spend on accounts with an increased likelihood to close, the sales team was able to focus on driving impact on the deals that mattered.

Costs cut
Sales teams should have spent more resources reaching out to qualified leads. The team had more time to focus on revenue-generating activities.

A better understanding of the ideal customer
The project highlighted the need to break down Ably's key accounts and personas for sales. By working with sales, the marketing team got a better idea of its ideal customer, which increased the overall impact of marketing.

Increased revenue
The solution freed up the sales team's time to focus on leads most likely to generate revenue. As a result, the sales period saw an increase in the number of deals closing at higher contract values.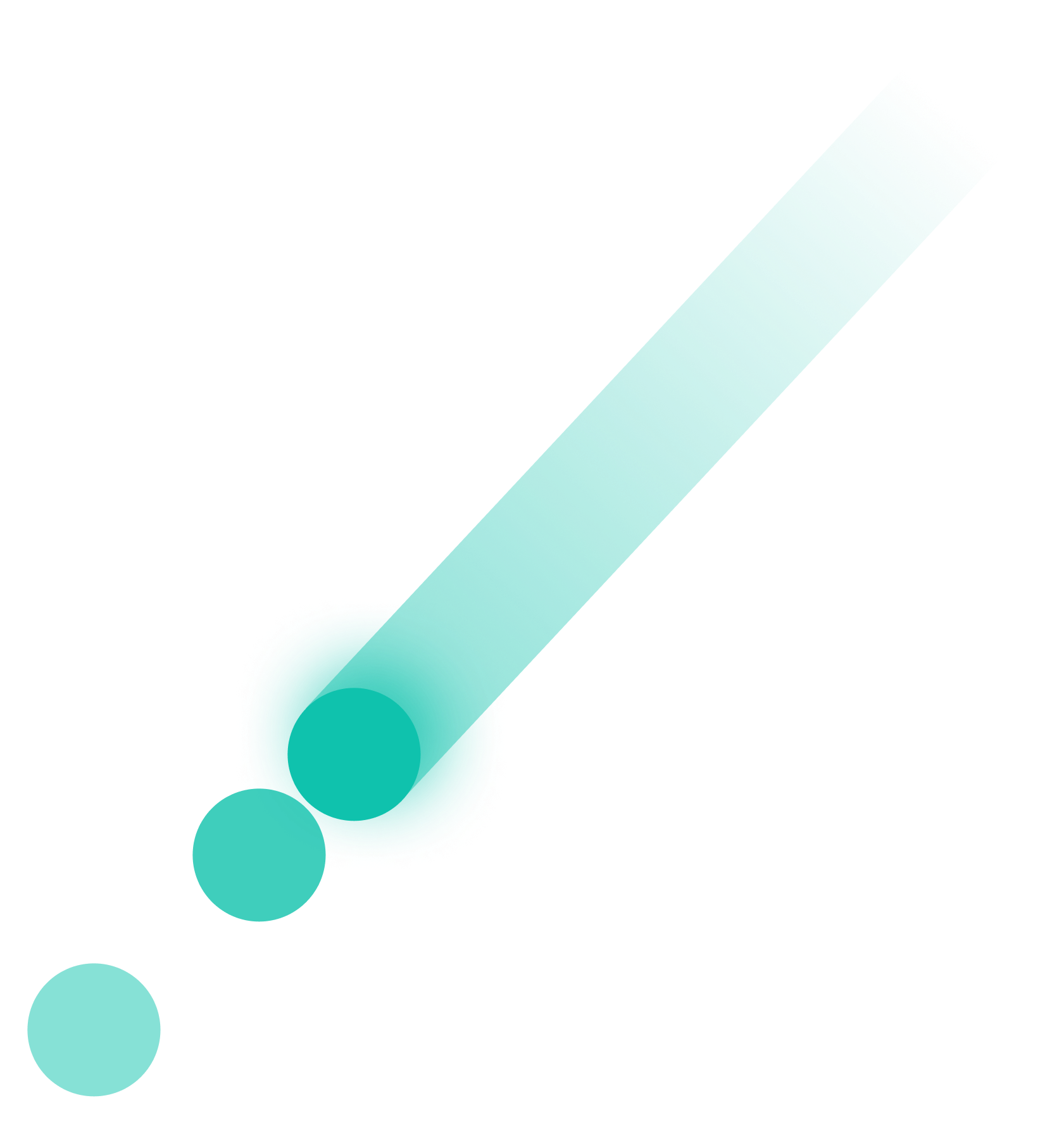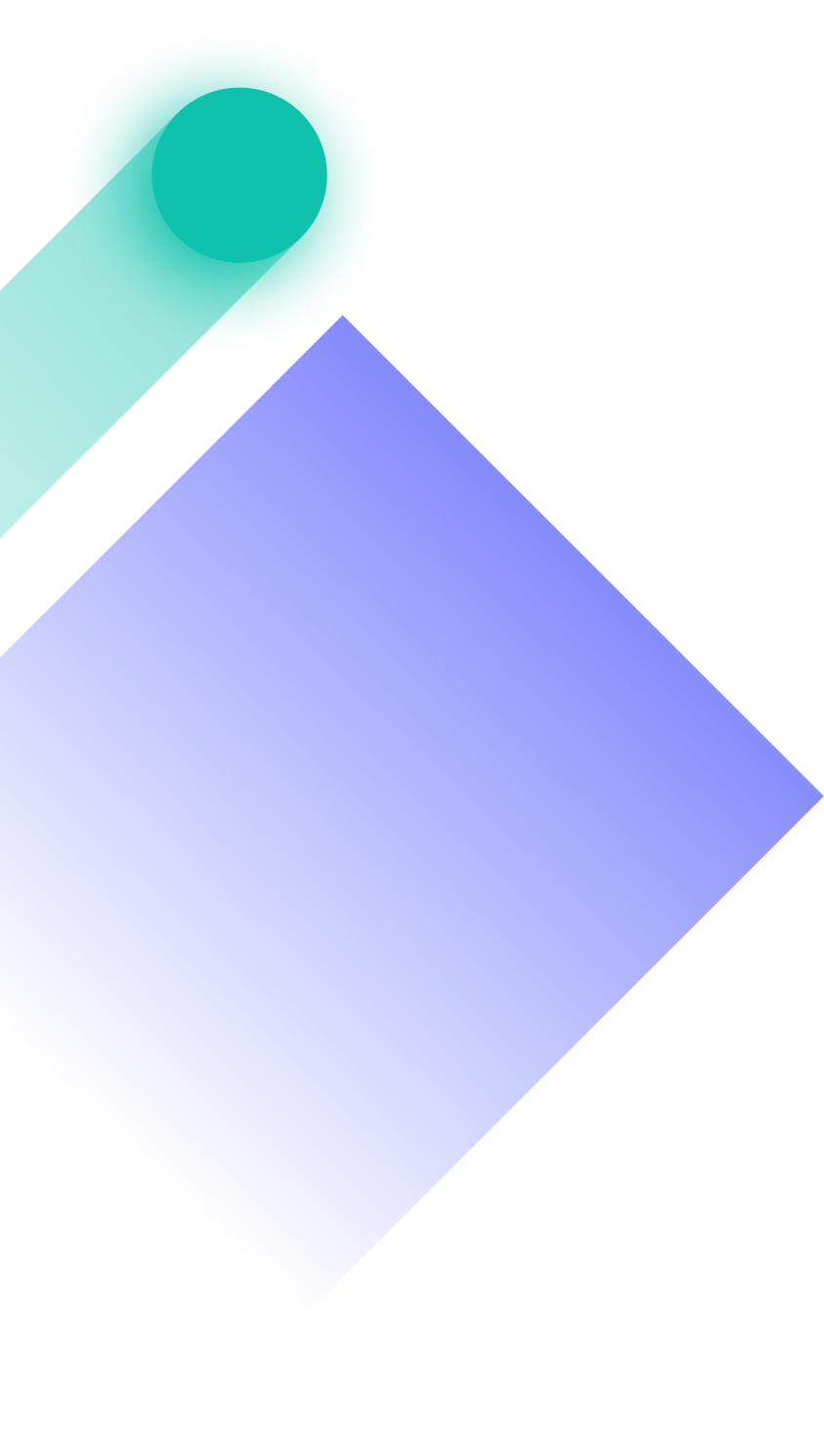 "It was a pleasure to work with RevOps Automated. They've got both the technical and business acumen to help get the most out of HubSpot. I would highly recommend them."

Alun
Head of RevOps, Ably
See how we can uplift your revenue next